US need to seize the moment to stabilize relations with China: opinion
Share - WeChat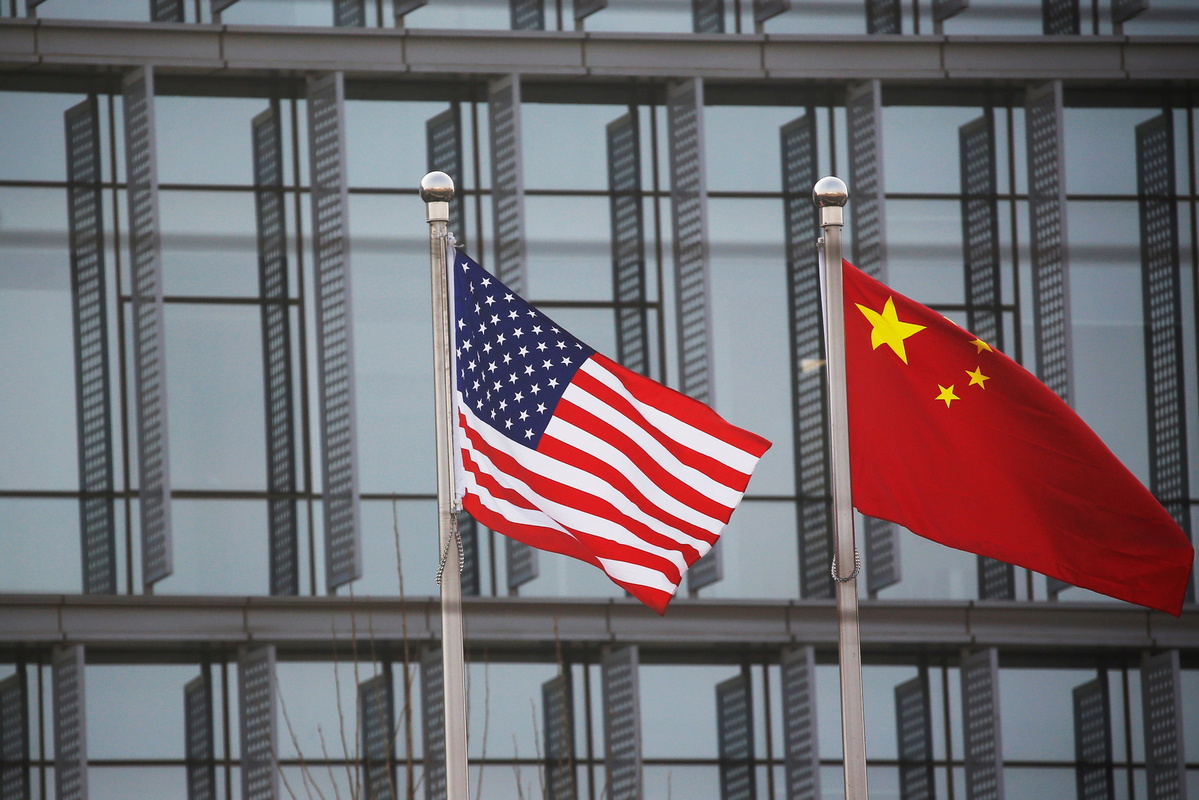 The US and China are now re-establishing contact after a period of tension and inaction, and the US must approach the situation with a clear understanding of the present moment, a US professor said on Saturday.
Evan Medeiros, a professor at Georgetown University, in an op-ed in the Financial Times, wrote that the challenge for both Washington and Beijing is to seize this moment and establish a lasting foundation for stable relations. The future of global stability and prosperity hinges on their ability to do so.
The writer cited a few bilateral exchanges such as China's new US ambassador recently arriving to end a lengthy vacancy, China's commerce minister visiting Washington and US national security adviser Jake Sullivan meeting with China's top diplomat, Wang Yi, to resume dialogue. This dialogue may become the pivotal bilateral channel for discussions, Medeiros added.
"More high-level interactions are coming," he said. "All this has created a window of opportunity to put the relationship on a more stable trajectory, or at least one less prone to accident, miscalculation or crisis. Washington wants dialogue and risk reduction."
According to Medeiros, as dialogue resumes, there is a possibility that improving the relationship becomes an end in itself, rather than a means to advance US interests.
"Washington needs to proceed with clear objectives," he wrote. "These should include reducing Chinese misperception of US intentions, clarifying US policy (especially about Taiwan), stabilizing the most volatile types of competition and eliciting co-operation on common problems."