Chinese astronauts to visit moon before 2030
Share - WeChat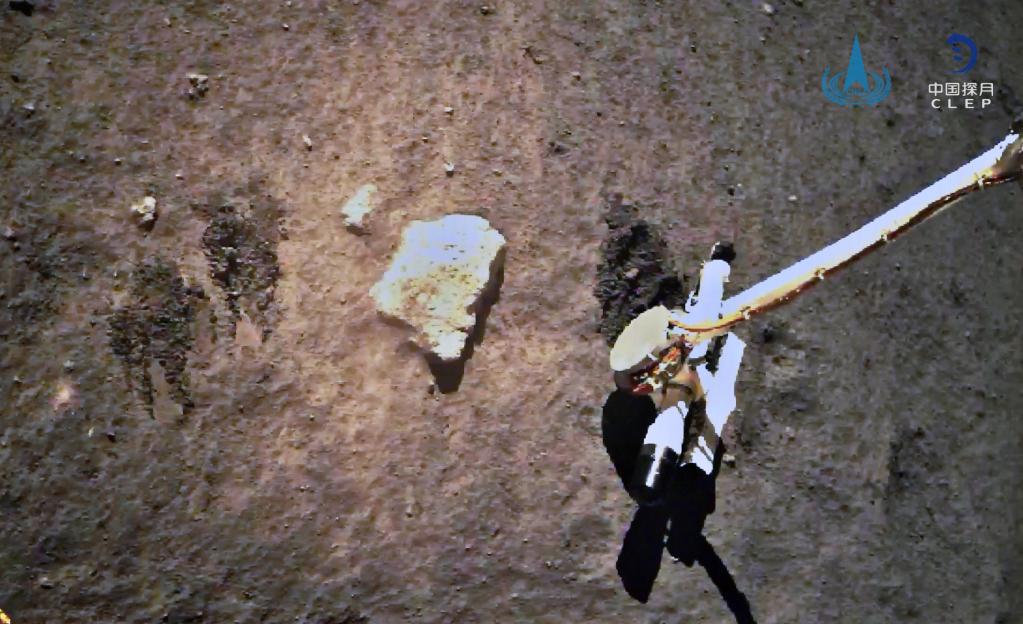 China plans to send astronauts to the moon before 2030, a space official said on Monday.
Lin Xiqiang, deputy director of the China Manned Space Agency, said at a news conference at the Jiuquan Satellite Launch Center in northwestern China that the country's space authorities have launched the manned lunar program.
"The overall goals are to realize China's first manned landing on the moon before 2030, carry out scientific exploration and related technological demonstrations on the lunar surface, develop a commutation and short-term stay system for crews, and develop human-robot integrated testing and other key technologies," Lin said.
"Our astronauts will walk on the moon, collect samples around the landing site and perform some in-situ research. This will lead off our manned missions from low-Earth orbit to deep space and help deepen mankind's knowledge about the origin and evolution of the moon and the solar system," the official noted.
Lin made the remarks while answering a question from China Daily on whether and when China will send its astronauts to the moon.
To realize this mission, Lin's office has arranged the research and development of all relevant systems, including the Long March 10 new crew-carrying rocket, a lunar landing capsule and a lunar extravehicular suit. New rocket testing and launch facilities will also be constructed, he added.
Lin said that the office will publish notices in due course to solicit scientific payloads to be carried during the manned mission as well as conceptual designs for the mission's lunar rover.
According to the China Academy of Launch Vehicle Technology, the nation's major carrier rocket maker, the Long March 10 will be 88.5 meters tall, roughly equivalent to the height of a 31-story residential building. The gigantic rocket will have a liftoff weight of 2,187 metric tons and will be capable of transporting spacecraft weighing at least 27 tons to an Earth-moon transfer trajectory.