China's digital economy achievements impress foreign youth
Share - WeChat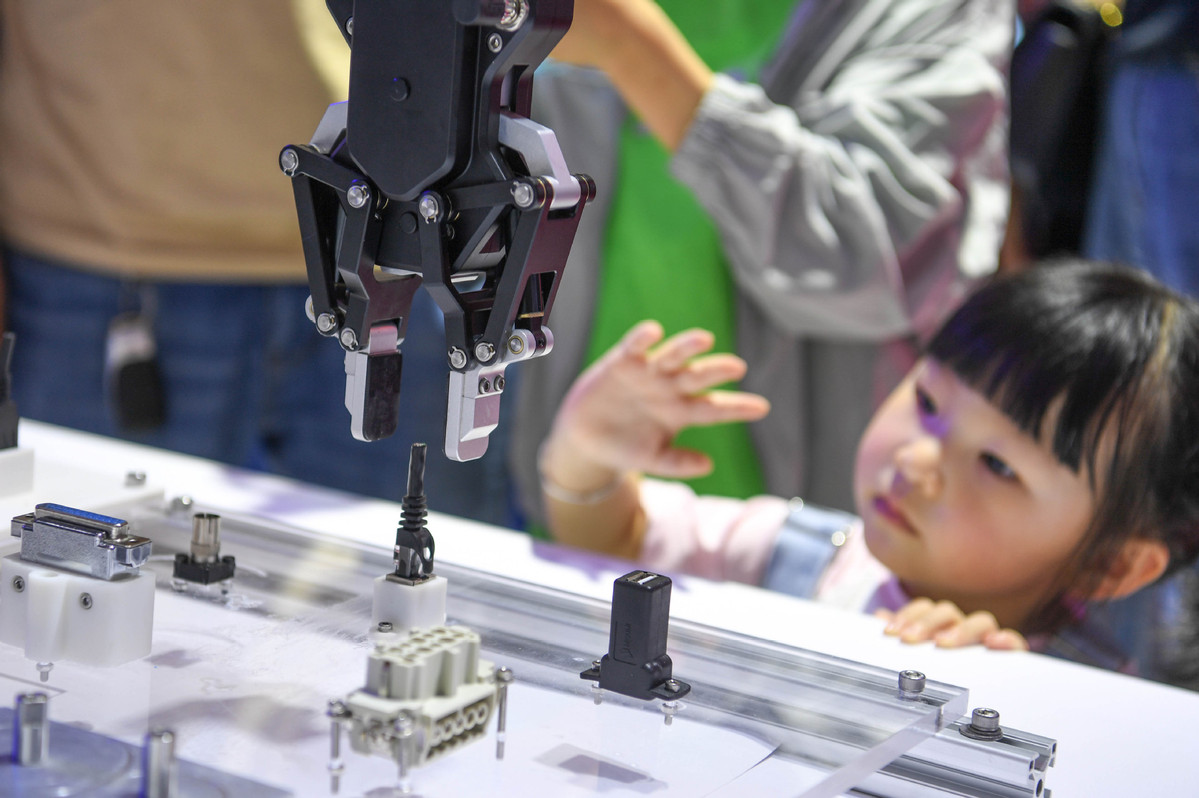 The theme of this year's expo is "Integrating Digital and Real Economies, Unlocking the Future with Computing Power." Besides sub-forums, the event also hosts industry competitions and an offline exhibition with six pavilions covering an area of 60,000 square meters.
Many young people from abroad have been drawn to China to participate in the event and experienced the latest achievements of China's digital economy for themselves.
Agbottah said he was amazed by how big data and its application in building smart cities are taking shape in China.
This year's edition of the event is not only a big data gala showcasing China's new progress in the industry, but also an important cooperation, communication and exchange platform for all parties.
Having viewed the event venue and the ongoing exhibition, Agbottah expects more cooperation projects between his country and China in the future.
"There is a lot of cooperation between China and Ghana," he said. "China's automatic vehicles are leading-edge tech and are not yet in my country, but hopefully soon we will get there."