Operator: No plan for female-only subway cars
Share - WeChat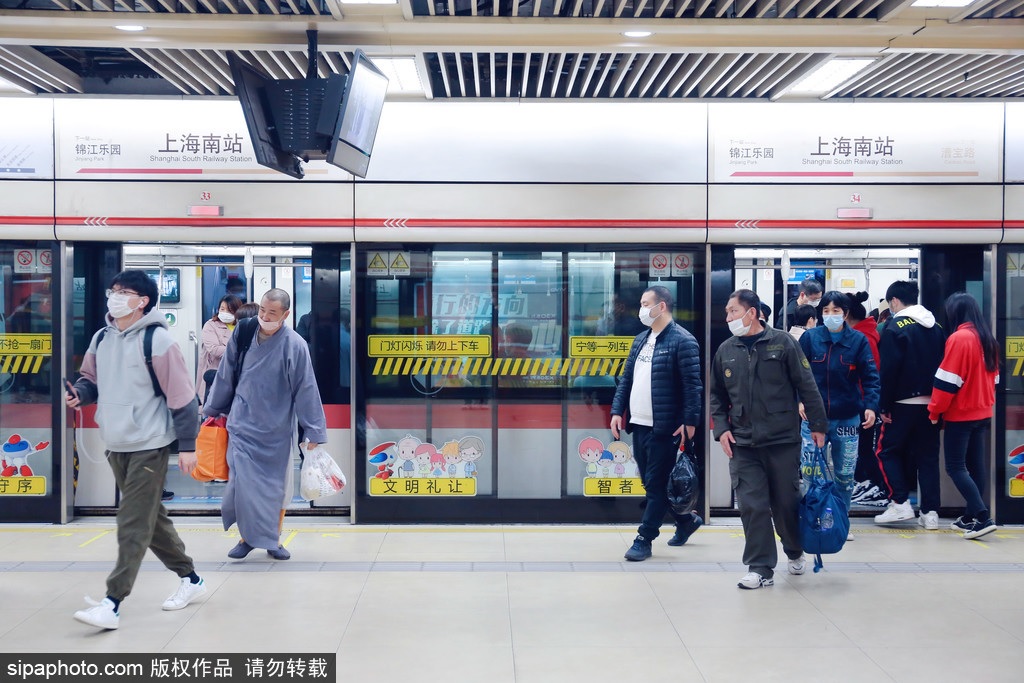 The Shanghai metro operator said on Wednesday that in light of the large number of passengers using the city's subway network, it is currently not considering having a compartment exclusively for women on each train.
Residents who wrote letters advocating for women's compartments said it is common for Shanghai subways to be crowded, especially during the rush hour, and sexual molestations have happened.
They also suggested lanes designated for female travelers at railway stations and airports to increase women's sense of security.
Shanghai Shentong, the city's metro operator, said that the addition of women's compartments may put pressure on transportation capacity and have a negative impact on operational safety. It suggested women be alert to stalkers when taking public transportation.
"In case of any incident, they are encouraged to face the suspects and scream for help. The metro staff will offer assistance immediately," the metro operator said.
Shenzhen in Guangdong province designated a compartment on each metro train to be prioritized for female passengers in 2017. But actually the number of men in these compartments is no different from other compartments, said some local residents.
In April, Wuhan, Hubei province, designated a waiting area for women only on the platform of the city's subway Line 2. The Wuhan Women's Federation said that such a practice showed the city's effort to safeguard women's rights and interests and is a step for social progress.
"It showed that the subway operator is trying to better protect women and it may work as a deterrent to lawbreakers," said Liu Jingjing, a 31-year-old resident in Wuhan who regularly commutes on the subway.
The Shanghai metro operator said that it has zero tolerance of sexual harassment and will make patrols more frequent and step up punishment in coordination with police.
In October 2019, a man who touched the breasts of two females, including a minor, in subway cars in Shanghai was given a prison sentence, a move that was hailed nationwide.
It was the first time that a prison term had been handed down in Shanghai for a case of molestation on public transportation. Lawyers said such decisions will serve as a good example for courts elsewhere in the country and deter molesters in public venues.