Method to treat celiac disease developed
Share - WeChat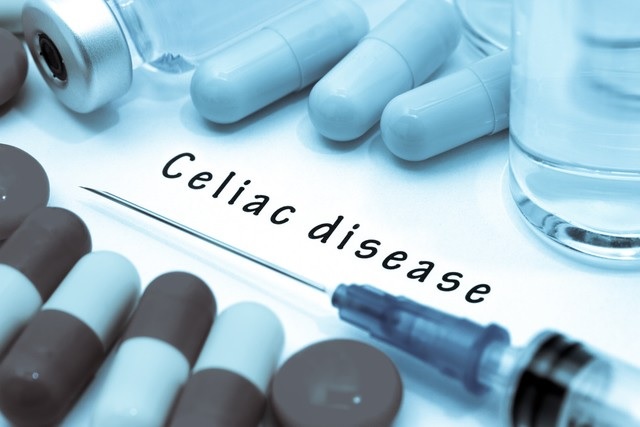 LANZHOU — An international research team has developed a new method to treat celiac disease, according to Lanzhou University in Northwest China's Gansu province.
The study conducted by Chinese, Pakistani and other overseas researchers has been published in the journal Food Research International.
Aman Khan, leader of the study and a Pakistani postdoctoral fellow at Lanzhou University, has been engaged in research related to the treatment of celiac disease for several years.
According to Khan, the disease, an immune disorder triggered by gluten ingestion, is quite common in Asian countries including Pakistan, as they eat lots of food made of flour, which contains gluten. He hopes to use his knowledge to help people affected by this disorder.
Supported by his adviser — Li Xiangkai, a professor with the environmental microbiology group in Lanzhou University — Khan has been isolating probiotic bacterial strains from Pakistani fermented sourdough bread to use them in preventing the occurrence of celiac disease.
According to Khan, the idea was taken from a previous study conducted by their group that isolated a probiotic strain from jiangshui, a traditional Chinese fermented food, which could degrade uric acid and regulate gut microbiota.
They then made yogurt with the strain and conducted a two-month human trial on 120 volunteers with abnormally high levels of uric acid in their blood. Results showed that the jiangshui-yogurt exhibited high degradation capacity for uric acid.
Guided by his adviser, Khan and his team successfully isolated probiotic bacterial strains called LZU-GM from Pakistani fermented sourdough bread and finished a series of experiments on mice.
"According to our experiment results and integrative analysis, isolated LZU-GM provides evidence that it can relieve adverse effects of gluten additive food and balance gut microbiota in mice," said Khan, adding that further clinical trials will be needed to determine the safety and efficacy of probiotics in fermented sourdough bread as a treatment for celiac disease.
Li said they will make yogurt with LZU-GM strains isolated from Pakistani sourdough bread and continue to conduct related experiments. "We are confident that the new solution will be a therapeutic adjunct agent in treating celiac disease," he said.
Xinhua