At Jilin rehab center, focus is on ability
Share - WeChat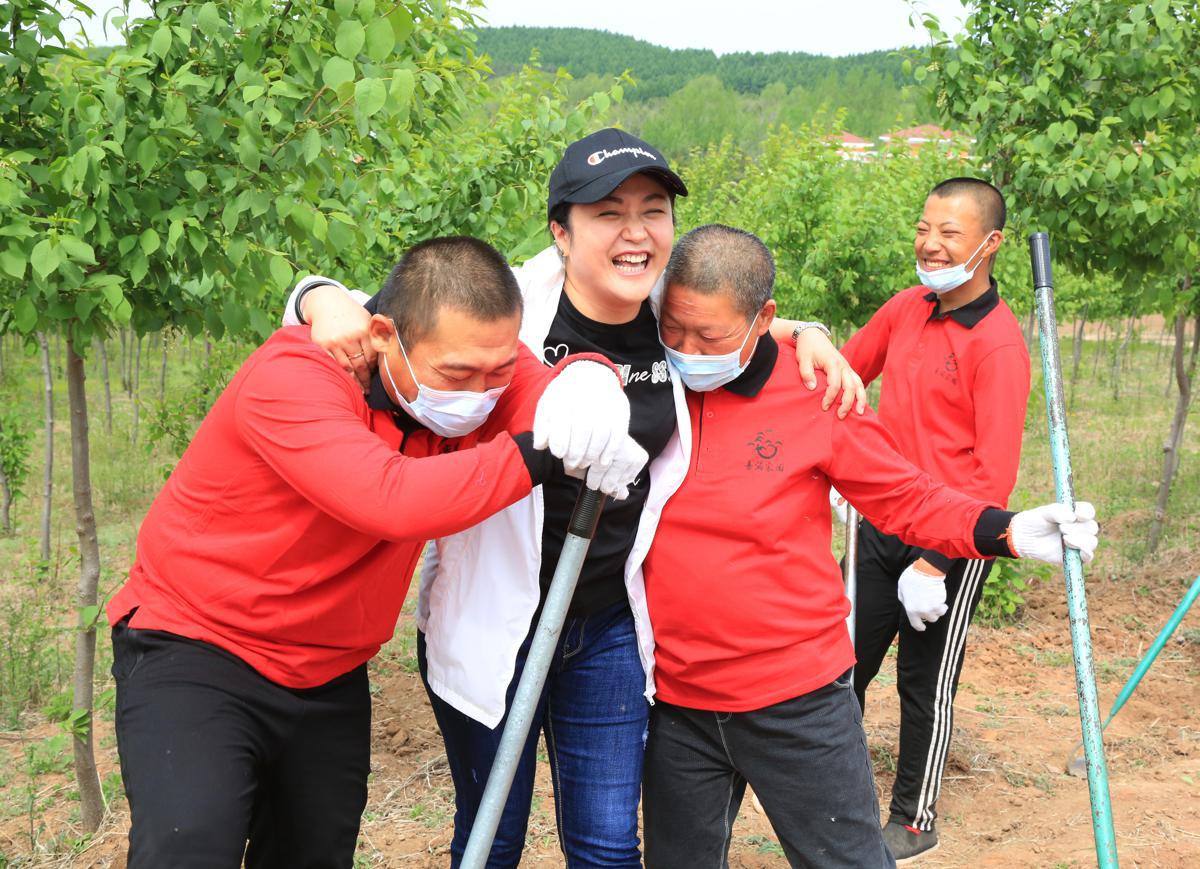 Over the decades, Hu Yanping has made every effort to help the disabled realize their value and adapt to society.
Born in Xinglongshan town in Changchun, Jilin province, in 1972, Hu achieved success in business in various fields — restaurant, supermarket and tea house — by the age of 29.
From 2002, when she encountered homeless disabled children, she gave them food and water. Some of them could not find their relatives were finally brought home by Hu.
She spent 4 million yuan buying a house in suburban Changchun to provide a good environment for them. She called it the Shanman Home. At its peak, more than 100 disabled children lived together at the home.
In 2010, with support from local governments, Hu founded Shanman Rehabilitation Center in Jiutai district, transforming the Shanman Home into a social welfare institution.
Meanwhile, she realized that children with disabilities should not only be provided with food and clothing but also should be trained to support themselves and integrate into society.
From then on, Hu began working to establish a chain mode, including rehabilitation, education, training and employment. She opened training classes to teach students planting, handicrafts, baking and some other skills.
She also started different businesses for the disabled, including a restaurant, a pancake factory and a bakery shop, which provide them job opportunities.
Now the center has become a training base for many enterprises and schools, attracting lots of people to work and communicate with the students.
"I find that visitors are deeply inspired by the spirit and efforts of my students," said Hu. "We never emphasized disabilities. They won the trust and respect from others by their abilities."