Mainland, Macao send two satellites to orbit
Share - WeChat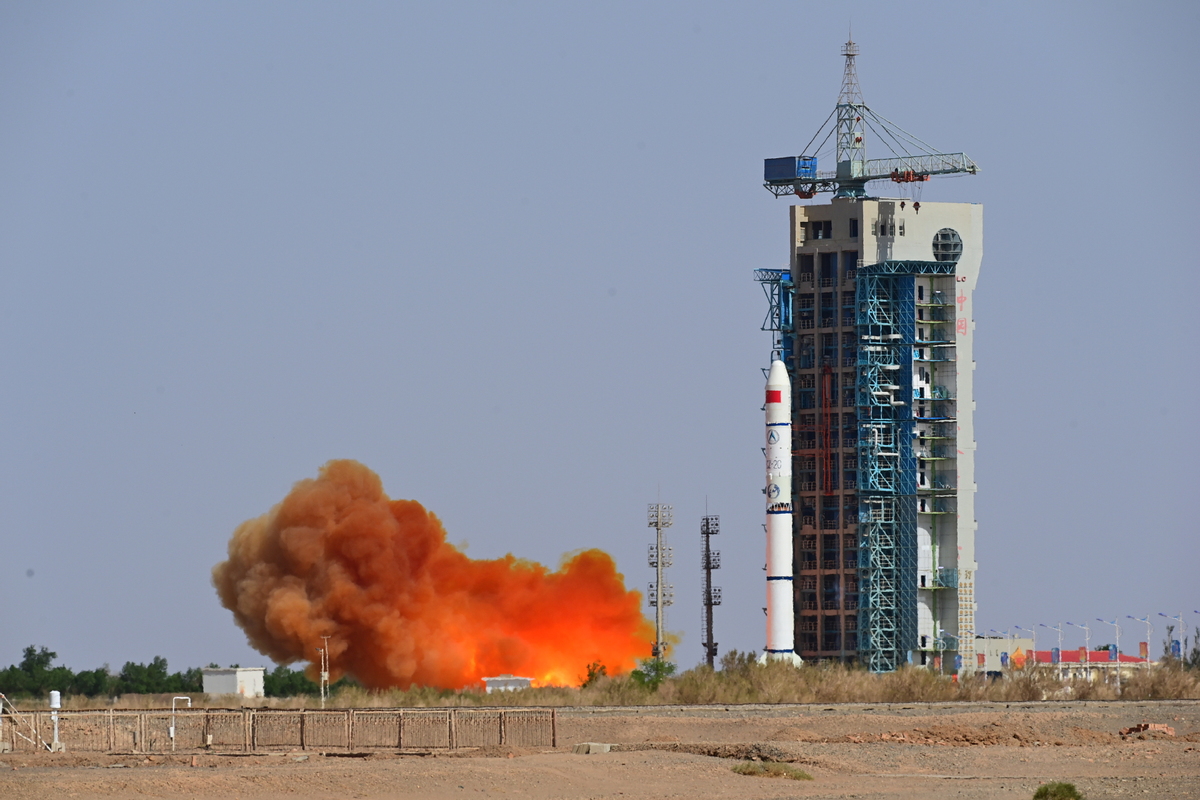 China launched two science satellites on Sunday afternoon jointly developed by scientists from the mainland and Macao, according to the China National Space Administration.
The Macao Science Satellite 1A and 1B were carried by a Long March 2C carrier rocket that lifted off at 4 pm from the Jiuquan Satellite Launch Center in northwestern China's Gobi Desert.
The launch marks the 474th mission of the Long March family and China's 20th space launch this year.
The satellite platforms were designed and built by the China Academy of Space Technology in Beijing and Northwestern Polytechnical University in Xi'an, Shaanxi province. The scientific equipment on the satellites, including a vector field magnetometer, an energetic electron spectrometer, a coupled dark state magnetometer and a solar X-ray detector, were developed by the State Key Laboratory of Lunar and Planetary Science at the Macao University of Science and Technology.
The two spacecraft are tasked with obtaining data on different layers of the Earth's system in the South Atlantic by detecting the geomagnetic anomaly area; studying the origin and evolution of the geomagnetic field and the geomagnetic inversion mechanism; and drawing a high-precision and high-resolution lithospheric geomagnetic map.