Over 1.6 mln more excess deaths among US Black population in 22 yrs: Daily Mail
Share - WeChat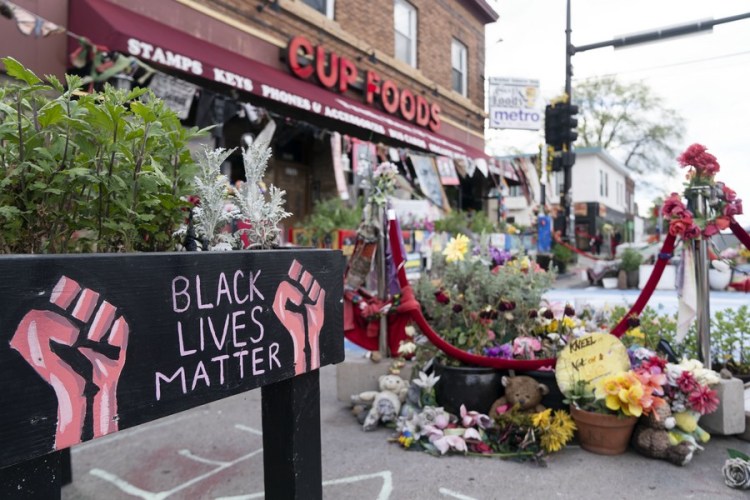 LONDON - Between 1999 and 2020, the Black population in the United States had 1.63 million excess deaths, representing more than 80 million years of potential life lost, when compared with the White population, British newspaper Daily Mail has reported, citing findings published in the Journal of the American Medical Association.
Researchers used national US death certificate data from the Centers for Disease Control and Prevention as well as the annual life expectancy by five-year age groups from the National Center for Health Statistics to estimate the number of excess deaths, which means the difference between the expected and actual number of deaths, the newspaper said on Tuesday.
Every day, roughly 26 Black Americans die from gun violence and they are 10 times more likely than White Americans to die from gun homicide. In the US, Black adults are almost twice as likely to develop type 2 diabetes and also 30 percent more likely to die from heart disease than non-Hispanic white.
Structural racism, leading to police and gun violence and living in poorer areas, bigger barriers to health care as well as higher rates of heart disease, cancer, and infant and maternal mortality are to blame, said the report.
The greater mortality rates among Black people are not so much to do with genetic factors but rather the long-time discrimination they have suffered, said Clyde Yancy, an author of the study and chief of cardiology at Northwestern University.
"It's very clear that we have an uneven distribution of health. We're talking about the freedom to be healthy," Yancy said.