Death rates among US children rise to highest level in nearly 15 years: report
Share - WeChat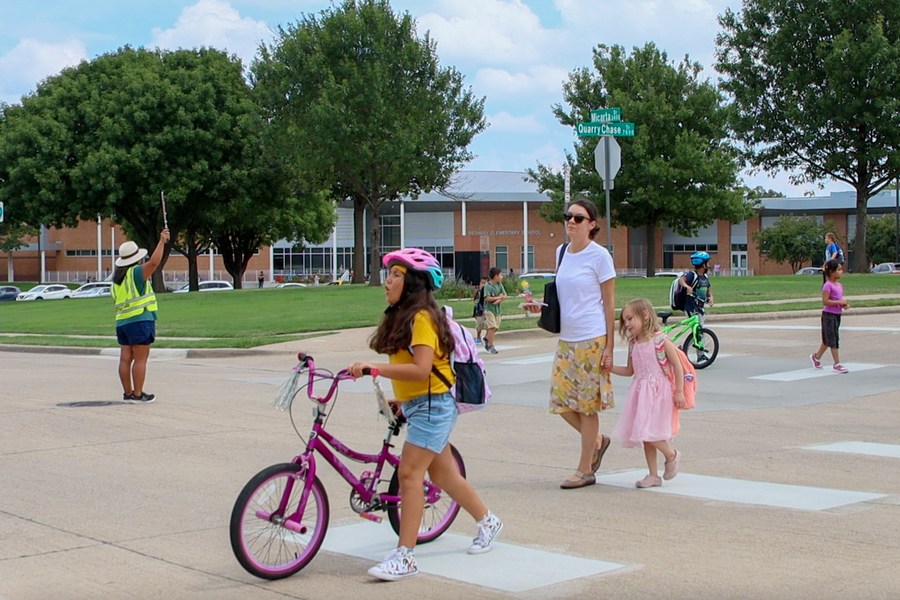 NEW YORK - In an alarming reversal, death rates among children in the United States have risen to the highest level in nearly 15 years, particularly driven by homicides, drug overdoses, car accidents and suicides, The Wall Street Journal reported Wednesday.
Between 2019 and 2020, the overall mortality rate for people aged 1 to 19 across the country rose by 10.7 percent and increased by an additional 8.3 percent the following year, according to an analysis of federal death statistics led by Steven Woolf, director emeritus of the Center on Society and Health at Virginia Commonwealth University, published in JAMA in March.
That's the highest increase for two consecutive years in the half-century that the federal government has publicly tracked such figures, according to Woolf's analysis.
COVID-19, which surged to the country's No. 3 cause of death during the pandemic, accounted for just one-tenth of the rise in mortality among young people in 2020, and one-fifth of it in 2021, according to the research.
Greater access to firearms, dangerous driving and more lethal narcotics also helped push up death rates, researchers say.
Suicides among Americans aged 10 to 19 began increasing in 2007, while homicide rates for that age group started climbing in 2013, according to the research in JAMA.
To some extent, the rising mortality rates for young Americans mirror trends in the adult population. Death rates started climbing for middle-aged, white Americans starting in 1999, the report noted.
The United States is the only place among peer developed nations where firearms are the No. 1 cause of death in young people.