City remains magnet for foreign investment
Share - WeChat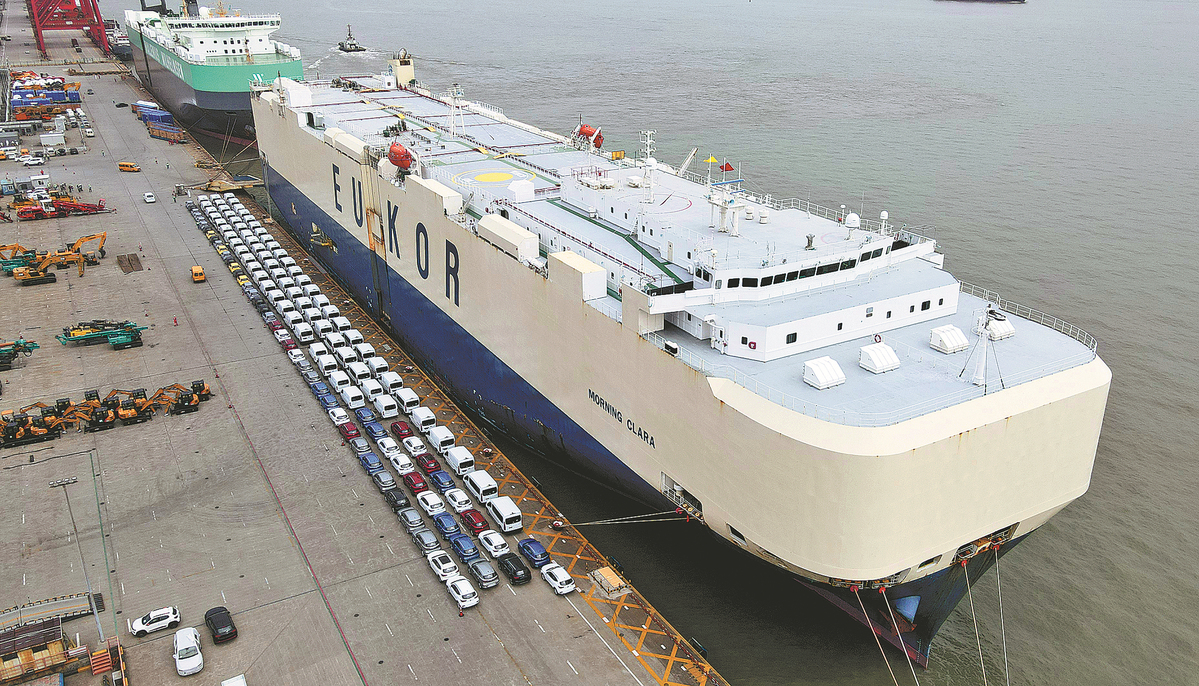 Systemic innovation in metropolis attracts multinationals
Editor's note: In a series of reports, China Daily explores the pursuit of high-quality development nationwide.
French banking group BNP Paribas' confidence in the Chinese market has remained undeterred by global market volatility and the COVID-19 pandemic.
The group's continued investment is proof of this. It has placed 5.3 billion yuan ($753 million) of additional equity in its China joint ventures over the past 18 months. It expects to make a further investment of 1.5 billion to 2 billion yuan in the next 12 months.
Bruno Weill, the bank's vice-chairman in China, said that in the next two months, BNP Paribas will unveil a wealth management joint venture with Agriculture Bank of China.
The company has founded 11 joint ventures with Chinese partners, including State-owned enterprises, privately owned companies and financial institutions.
The presence of foreign asset management companies, or financial institutions in a broad sense, is nothing new to Shanghai.
At least 122 foreign asset management companies from 13 countries have set up operations in the Lujiazui financial hub in eastern Shanghai. Of the 1,736 licensed financial institutions registered in the city, 539 are foreign financial service providers. Nearly half of the foreign banks, jointly-held asset management companies and foreign insurance companies operating in China have set up regional headquarters in Shanghai.
Many initial attempts to facilitate the two-way opening-up of the Chinese financial market have been made in Shanghai.
Crude oil futures, China's first yuan-denominated futures product open to foreign investors, was launched at the Shanghai Futures Exchange in 2018. The Stock Connect program linking the Shanghai and London bourses began in June the following year.
JP Morgan, whose China headquarters are located in Shanghai, was given approval in August 2021 to set up the first wholly foreign-owned securities company in China, and in late March, China's national oil company CNOOC and France's TotalEnergies settled the first yuan-denominated trade for liquefied natural gas via the Shanghai Petroleum and Natural Gas Exchange.