Greater efforts urged to give AI full play
Share - WeChat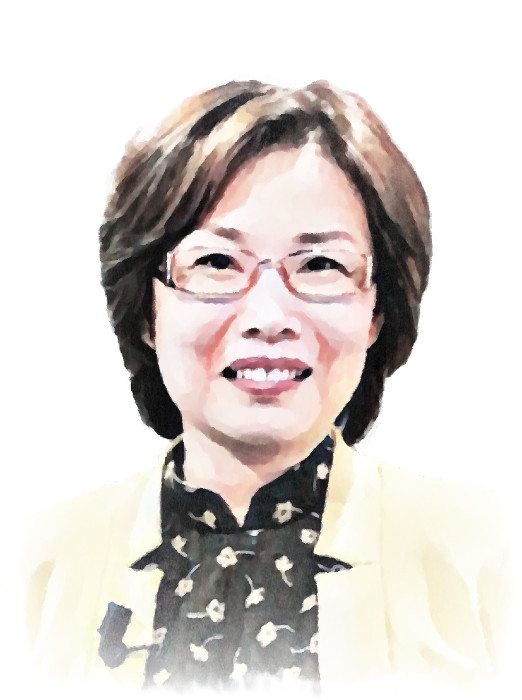 Fu Xiaolan, a fellow of the British Academy of Social Sciences and professor and director of the Technology and Management Center for Development at the University of Oxford, said AI can bring wonderful opportunities for development through providing greater efficiency and improvement in work conditions and welfare. It can also enable innovation in production and social services, and bring significant digital windows of opportunity for some developing countries.
Although AI brings new development opportunities, there are still challenges to face, she added.
"We need to ensure the privacy, security and safety and robustness in the use of AI and also the transparency and fairness in the application of AI and accountability of the people who develop and employ AI for business and other services," Fu said.