Germany agrees new refugee funding
Share - WeChat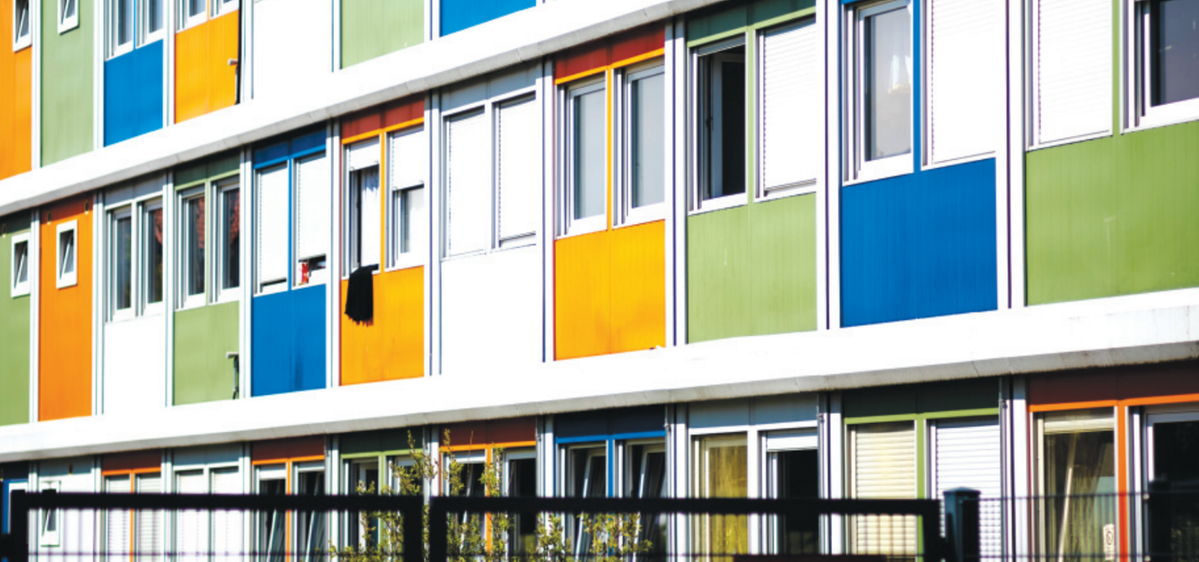 Germany's federal government is to increase the lump sum paid to the country's 16 state governments to deal with the refugee crisis by 1 billion euros ($1.092 billion) for this year, after a lengthy meeting on Wednesday night.
Federal and regional governments have also agreed to update IT systems to speed up the asylum application process, which currently takes on average 26 months, allowing positive applicants a quicker way to a successful outcome, while at the same time enabling swifter deportation of those who do not succeed.
However, authorities in Berlin have not agreed to the states' demands for a payment of 1,000 euros per refugee, which they had been seeking as a contingency for any future increase in applicant numbers.
This was rejected particularly strongly by Finance Minister Christian Lindner from the business-oriented Free Democrats party, who said central government was already contributing more than generously toward costs.
In the first four months of this year, more than 101,000 asylum applications were filed in Germany, a figure that is 78 percent higher than for the same time 12 months previously, prompting Chancellor Olaf Scholz to say "controlling and limiting irregular migration" was a national priority.
He also said that the government was eager to come to agreements with other countries that would allow some of their own more skilled citizens to migrate to Germany, in return for their assistance in helping unsuccessful applicants return to their country of origin.
This would also help to remedy the skills shortage that has been a high-profile political issue in Germany in recent weeks.
The spike in numbers is largely down to the fallout of the Russia-Ukraine conflict, and also the lifting of many cross-border pandemic travel restrictions. Germany's 16 states often find it difficult to present a united front when dealing with central government because of political differences, which are often deep.
Speaking before the meeting, Lindner suggested that the European Union needed to take more action to prevent the issue of dealing with large numbers of refugees falling to individual countries.
"I believe that, in order to get back in control, the physical protection of the (EU) external border should also be brought into consideration," he told national broadcaster RTL, with news agencies reporting that he used a German word that has no direct translation in English, but would come close to the word fence.
Interior Minister Nancy Faeser, a Social Democrat member of the coalition government, made similar suggestions in weekend newspaper interviews, telling Bild am Sonntag that the EU should do more to ensure that only people with a realistic chance of being granted asylum could cross its external borders. "In future, decisions on asylum for people with barely any chance of securing protection inside the EU must be taken at the (bloc's) external borders," she added.