Fashion week brings success by design
Share - WeChat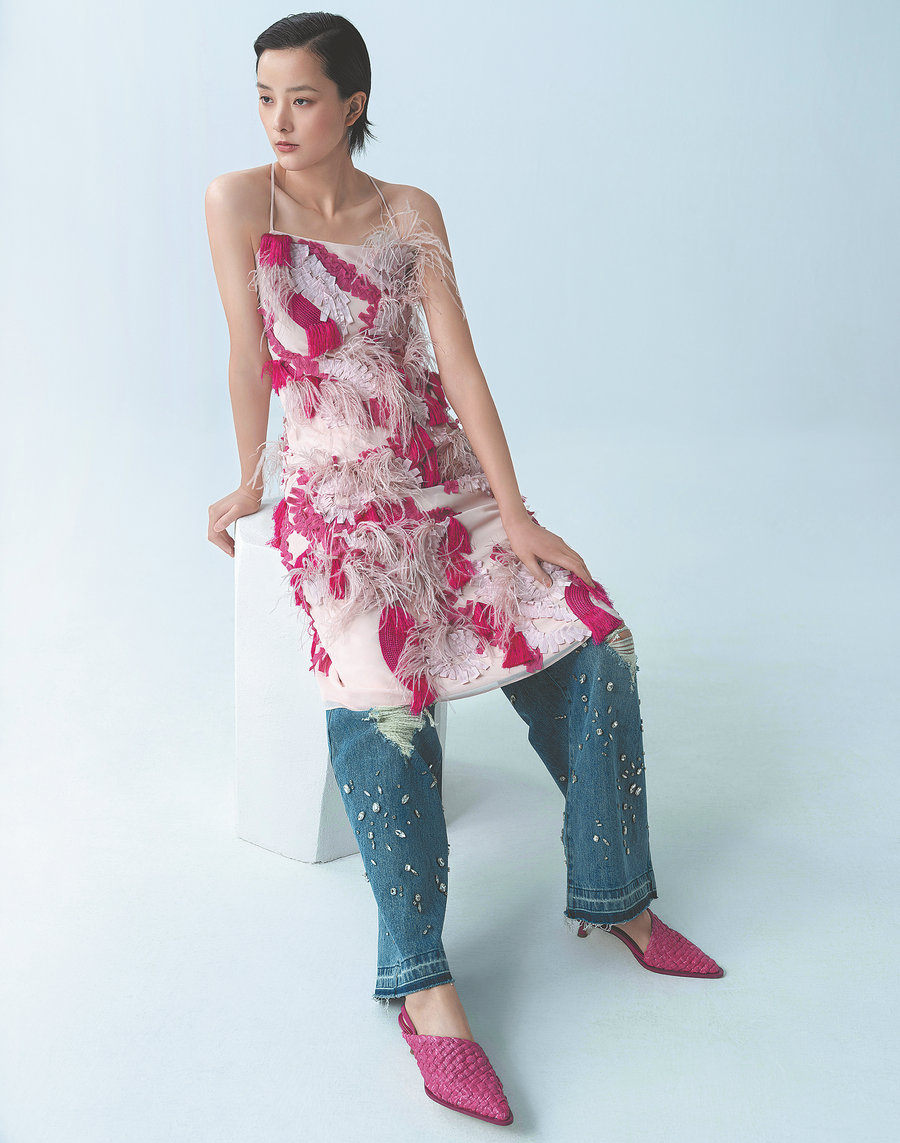 After participating in the autumn/winter Shanghai Fashion Week in early April, Raphael Deray, a senior buyer for the French department store Printemps, admitted that his first trip to the city was hugely beneficial.
"I have found many excellent designers in China. This trip to Shanghai Fashion Week is a great opportunity for us to discover new designers and introduce them to the European market," he says.
Besides Deray, buyers from the En Culture boutique in Tel Aviv were also delighted to see many fresh and interesting designs during the fashion week. They also decided to recommend more Chinese designer brands to their core customer base.
"We've been introducing Chinese designers to the Israeli market for the past two years, and the reception has been very positive. In search for new designer brands, we found many interesting and innovative designs and approaches to fashion in Chinese designers. That's why we chose to attend Shanghai Fashion Week to discover more brands and expand our selection," says Veronica Yakubov, a buyer from En Culture.
With the rapid recovery of domestic and international exchanges in the fashion field, Shanghai Fashion Week has not only seen an increase in buyers and audiences from all over the country but also welcomed long-awaited visits from overseas buyers and professionals.