Chinese firms in US facing tough conditions
Share - WeChat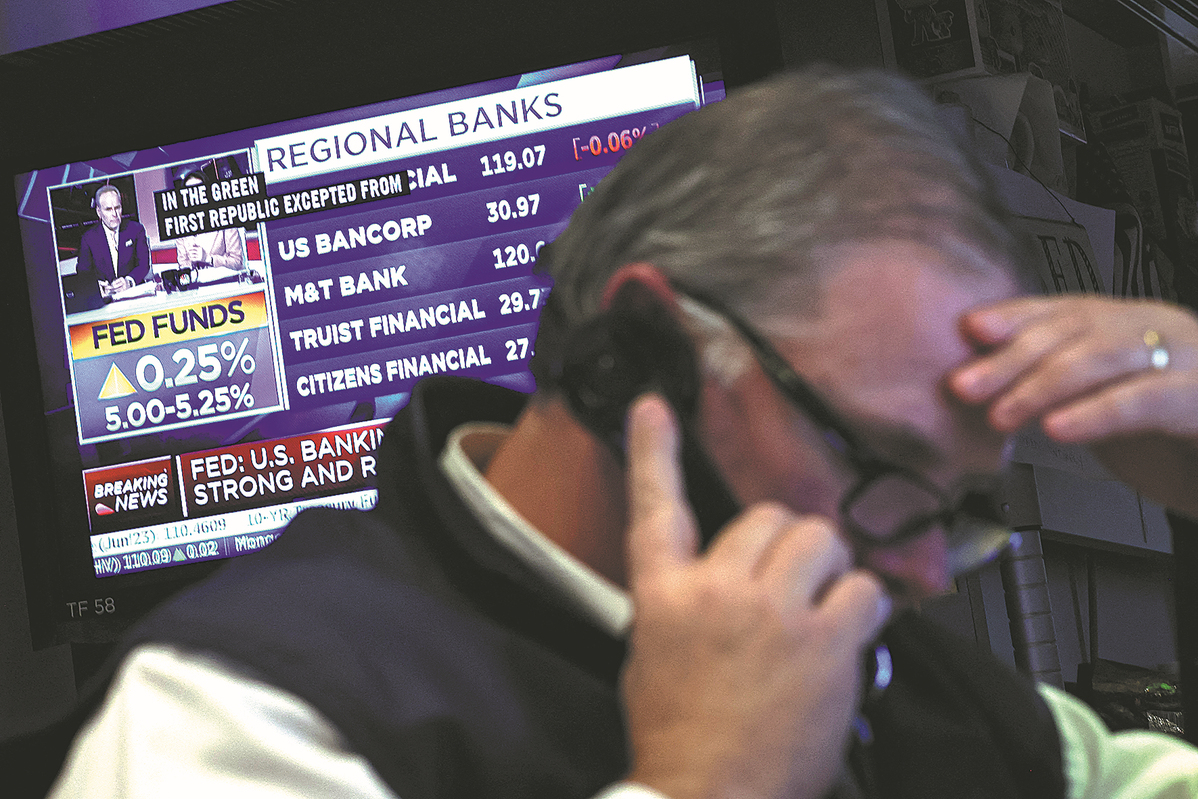 Report: Companies eager to do business despite concerns over bilateral ties, performance dip and gloomy outlook
Editor's note: China-US relations have gone through thick and thin over the past decades. This page takes a close look at the economic problems faced by Chinese enterprises operating in the US as well as the Janus-faced China policy pursued by successive US administrations.
The financial performance of Chinese companies operating in the United States is slightly down, with a dour outlook in years ahead, according to an annual survey by a nonprofit organization, but they are still eager to do business in the country.
"Chinese companies in the US performed slightly worse than the previous year, with cautious expectations for subsequent developments," said a report released on Monday by the China General Chamber of Commerce-USA.
Another finding in the report, based on the 2023 annual business survey conducted in February and March by the CGCC, is that tensions in US-China relations and persistent inflation are top concerns for Chinese companies in the US.
"Chinese companies operating in the US continued to face an exceptionally complex environment," the report said.
"While challenges do exist, the cumulative synergy and the benefits of the partnership between the US and China far outweigh any risks," Hu Wei, chairman of the CGCC and president of the Bank of China's US branches, wrote in the report.
Abby Li, director of corporate communications and research at the CGCC and one of the report's authors, revealed the report's data, findings and suggestions.