Ancient Hainanese brocade shines in Italy
Share - WeChat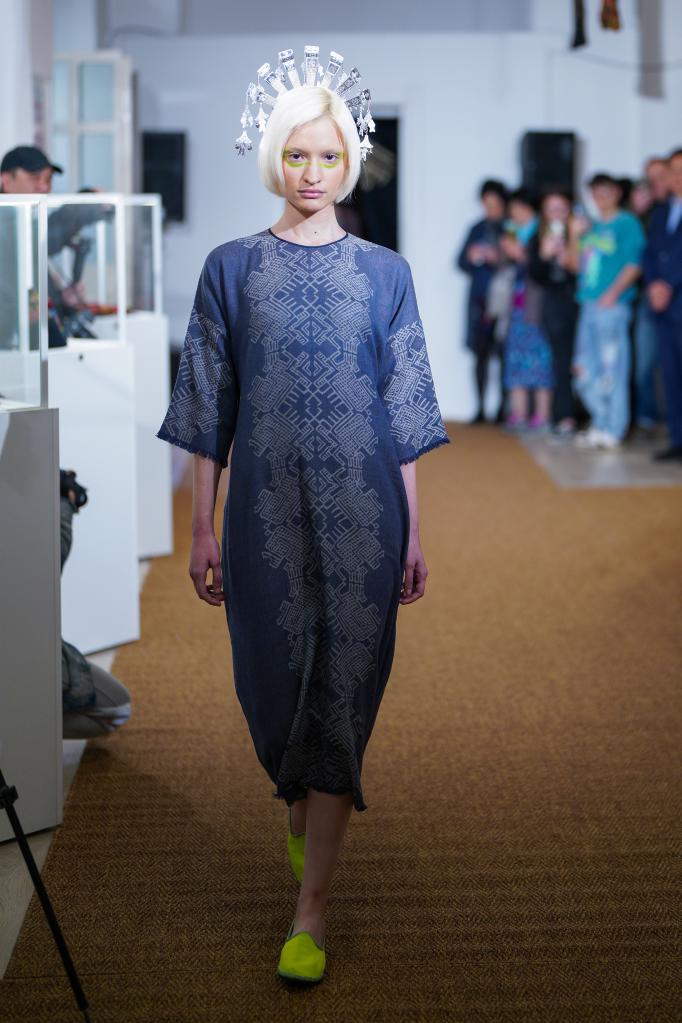 During Milan Design Week, nearly 100 Li brocade works were created through a design platform led by the Academy of Fine Arts at Hainan Normal University.
Zhang Yin, dean of the academy, said that designers are innovating to make Li brocade more fashionable and attractive to young people.
The traditional brocade is embracing modern techniques, new materials and clothing styles favored by young people, he said. It is also being made into home decorations and other creative products.
The exhibition of the Li culture at Milan Design Week showcased Li brocade costumes and weaving skills, and also featured performances of Li folk songs and musical instruments.
The show was the largest of its kind where the Li culture stepped onto the international stage, said Rao Qiongjuan, director of the office for intangible cultural heritage protection under Hainan's department of tourism, culture, radio, television and sports.
Rao said she believes the occasion was of special significance to Hainan's ethnic cultures. "It was a kind of exchange and mutual learning between cultures," she said.
In Milan, the Hainan delegation also met with various Italian brands. Rao said she expects commercial cooperation with local brands to help integrate Li brocade patterns into fashion design.
"The exhibition brought home the bright prospects of innovation in Li brocade," Zhang said. "The internationalization of the brocade has just begun."