New season of Everlasting Classics to air during upcoming holiday
Share - WeChat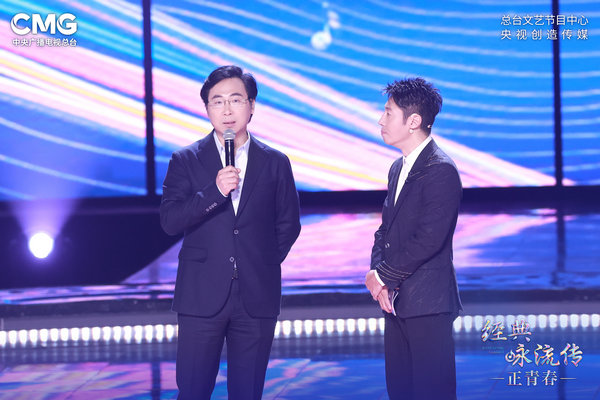 The music and culture TV program Everlasting Classics is set to premiere its latest season on CCTV-1 during the upcoming Labor Day holiday.
The show, initiated in 2018, features celebrities and ordinary individuals from diverse backgrounds who reinterpret classic poems through pop music, providing audiences with an opportunity to experience the beauty of poetry through the diverse performances of various artists.
While the show emphasizes modern expression, it also exploits the stories behind the poems, narrating cultural knowledge, interpreting human values, and exploring ideological concepts to trace the origins of modern civilization and help Chinese people establish cultural confidence.
On April 24, the program reinterpreted 303 classic poems and created 338 music works, and the numbers continue to increase.
Tian Mei, producer of the program, shares some innovative highlights of the upcoming season. The newest season revolves around the idea of gathering the power of youth through reading classic poetry and showcasing youthful vitality in music creation, making traditional classics more vibrant.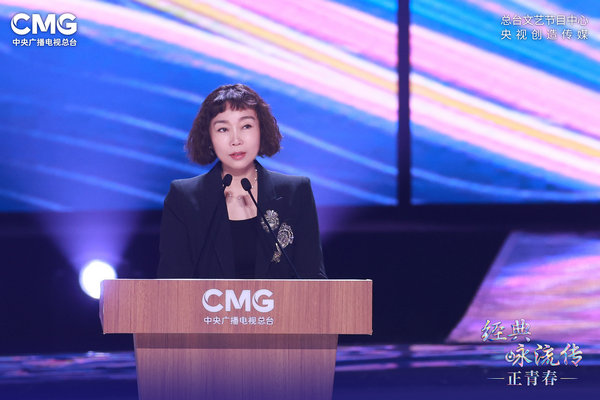 She notes that the show also collaborates with multiple professional art troupes to create high-quality cultural and artistic products, inviting experts and scholars in the fields of culture and music to further enhance the aesthetic values of the show.
In addition, the program invites young representatives from primary and secondary schools nationwide to participate in the singing, demonstrating the youthful spirit of the new era, and promoting the concept of "cultivating people with beauty and culture".
Kang Zhen, vice-president of Beijing Normal University, says that the show actively seeks to bridge the gap between traditional culture and modern values by extracting cultural connotations from classic poetry that adapt to the needs of the times.
"Through the voice of youth, the show establishes aesthetic and spiritual resonance among young people, making them the inheritors an innovators of Chinese traditional culture in a unique and unobtrusive way," he says.
Most Popular