Taiwan visitor's worries replaced by hope, pride on mainland visit
Share - WeChat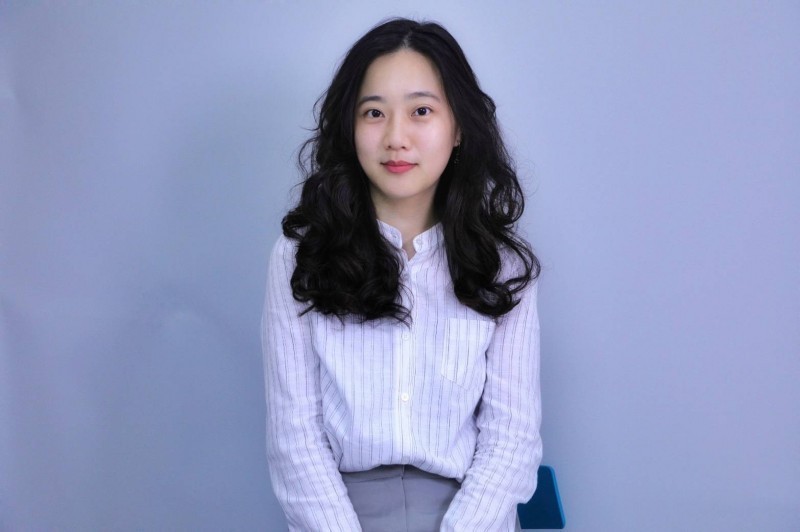 When stepping off the plane in Shanghai, Angel Hung Yu-chian, a member of the visiting delegation from Taiwan led by former chairman of the Chinese Kuomintang party Ma Ying-jeou, admitted she felt a bit nervous.
Born in 1994, Hung is a spokeswoman for the office of Ma Ying-jeou. Before leaving the island, she worried about the unknown.
However, the moment she set foot on the ground, all her restlessness was gone. In its place was a strong, familiar feeling rising from her heart.
"Every step of the journey became more exciting. We were all excited, and the weather was perfect. People we met were very kind and welcoming," Hung posted on social media.
After traveling to Nanjing, Wuhan, Xiangtan, Changsha, Chongqing and Shanghai, Hung saw how vast Chinese mainland is, and how each place has its unique charm. "There's so much room for development and opportunities, and I suddenly understood why Taiwan businessmen and students are eager to come to the mainland to invest and study," Hung said.
Hung wrote in her post at first, when the visit was announced, a survey showed 77 percent of people in Taiwan approved and supported cross-Strait exchanges. When they concluded their stay on the mainland, 93 percent of Taiwan residents expressed approval.
"I feel proud of this. I believe in maintaining peace and stability across the Taiwan Strait, which is also hope for strengthening Chinese culture. Normal exchanges between the mainland and Taiwan make China strong and ensure the well-being of people on both sides," Hung said.
Concluding the 12-day visit to five mainland cities from March 27 to April 7, Hung posted: " My hometown is not far away, it is right beside me."