French duo to perform at Shanghai Concert Hall
Share - WeChat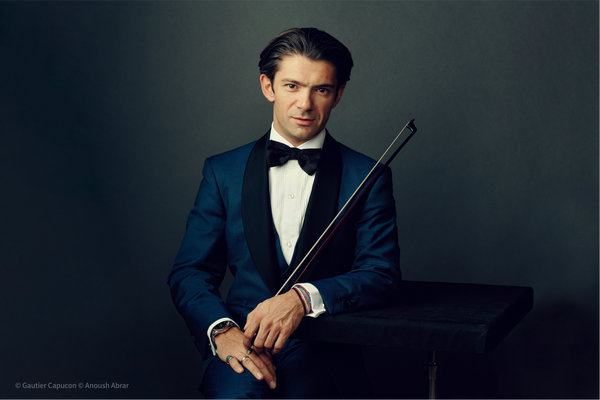 French cellist Gautier Capucon will present two recitals alongside pianist Jerome Ducros at the Shanghai Concert Hall on April 20 and 21.
The renowned cellist has performed with many of the world's foremost conductors and instrumentalists. In Shanghai, his first concert consists of his "core repertoire" of compositions by Schumann, Beethoven and Brahms, while the second recital on April 21 will feature a mixture of new arrangements by Ducros for the cello, French chanson, movie music and other beloved music pieces that were originally not composed for the instrument.
The two French musicians have collaborated for about 25 years as they have "the same taste and feeling for music", they said.
To attract more people from the younger generation, Capucon is looking to play beyond the traditional repertoire and do crossover collaborations. Earlier this year, he collaborated with South Korean pop band Blackpink in Paris.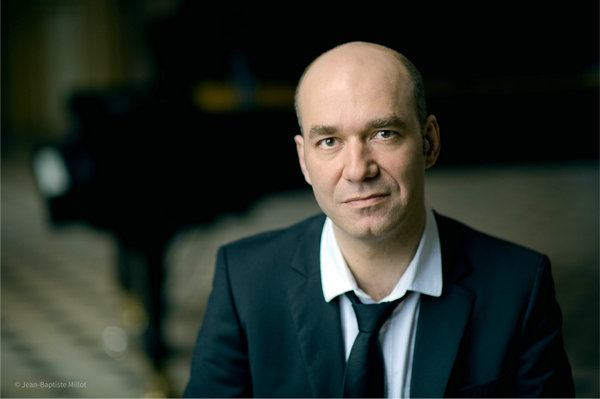 Most Popular