Top 10 self-made billionaires under 40 in China
Share - WeChat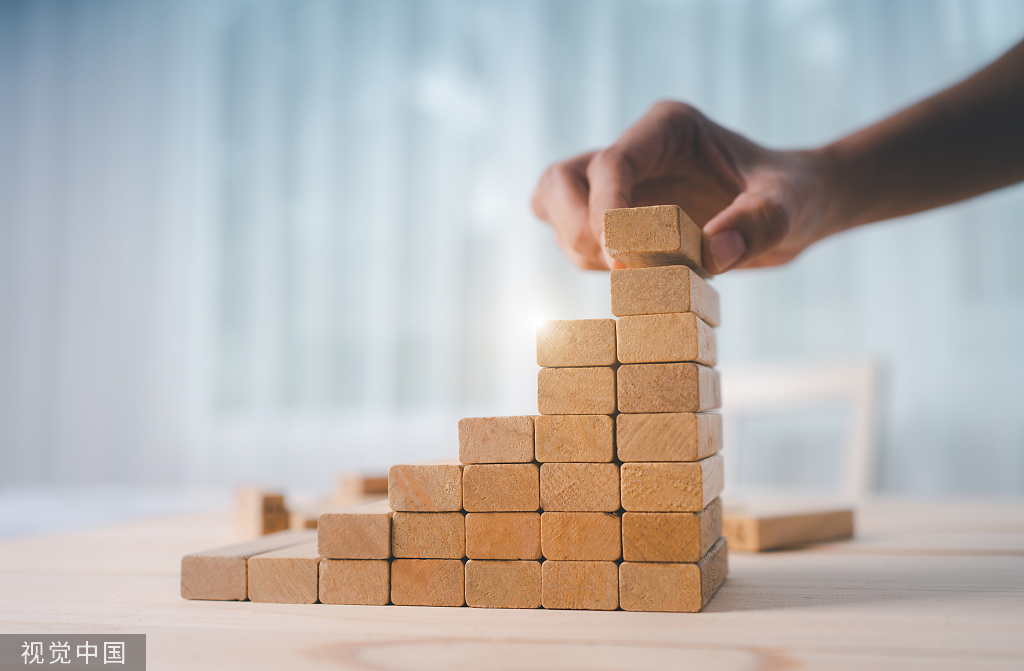 Research institute Hurun released its latest global 40 and under self-made billionaires ranking on April 6, with 59 billionaires making it to the list and 28 bowing out from last year.
The total wealth of the 59 reached 1.8 trillion yuan ($269 billion), slumping 41 percent year-on-year.
These billionaires took less than 6 years on average to make their first billion, said Hurun's report.
Meta's Mark Zuckerberg sits at the top with 455 billion yuan as of Jan 16, followed by ByteDance's Zhang Yiming with 250 billion yuan and Canva's couple Cliff Obrecht and Melanie Perkins with 80 billion yuan.
Among these billionaires, 21 are from China. Now, let's take a look at the top 10 self-made billionaires under 40 in China.