State security becoming more complex
Share - WeChat Risk monitoring and early warning systems to be improved, expert says
The general situation of China's national security will be more complex and graver due to internal and external factors, and the risk monitoring and early warning systems for national security should be improved to face the challenges, said a national security expert ahead of the eighth National Security Education Day, which falls on Saturday.
The monitoring and warning systems should be based on the holistic approach to national security, which was first proposed by President Xi Jinping in April 2014, and cover all aspects and steps of national security, said Li Lihua, deputy head of the National Security Academy of the People's Public Security University of China.
China's general strategy for national security work is to fully implement the holistic approach to national security, balance both development and security, and use the new security architecture to safeguard the new development pattern, so as to carry out the Peaceful China Initiative more effectively, Li said.
In the current and future periods, the international situation will be markedly more uncertain and unstable, and China's national security will be significantly challenged in several aspects, Li said.
In addition, problems like the increasingly aging population and the declining birth rate could also lead to a systemic "gray rhinoceros" risk in the supply of social resources such as education, employment, pensions and healthcare, she said.
"China should fully implement the holistic approach to national security and be well-prepared to deal with long-term, complex and severe internal and external challenges to maintain long-term stability and security," she said.
To proactively deal with the complex national security situation, China has always attached great importance to the changes and made scientific judgments based on the social economic situation and national security environment.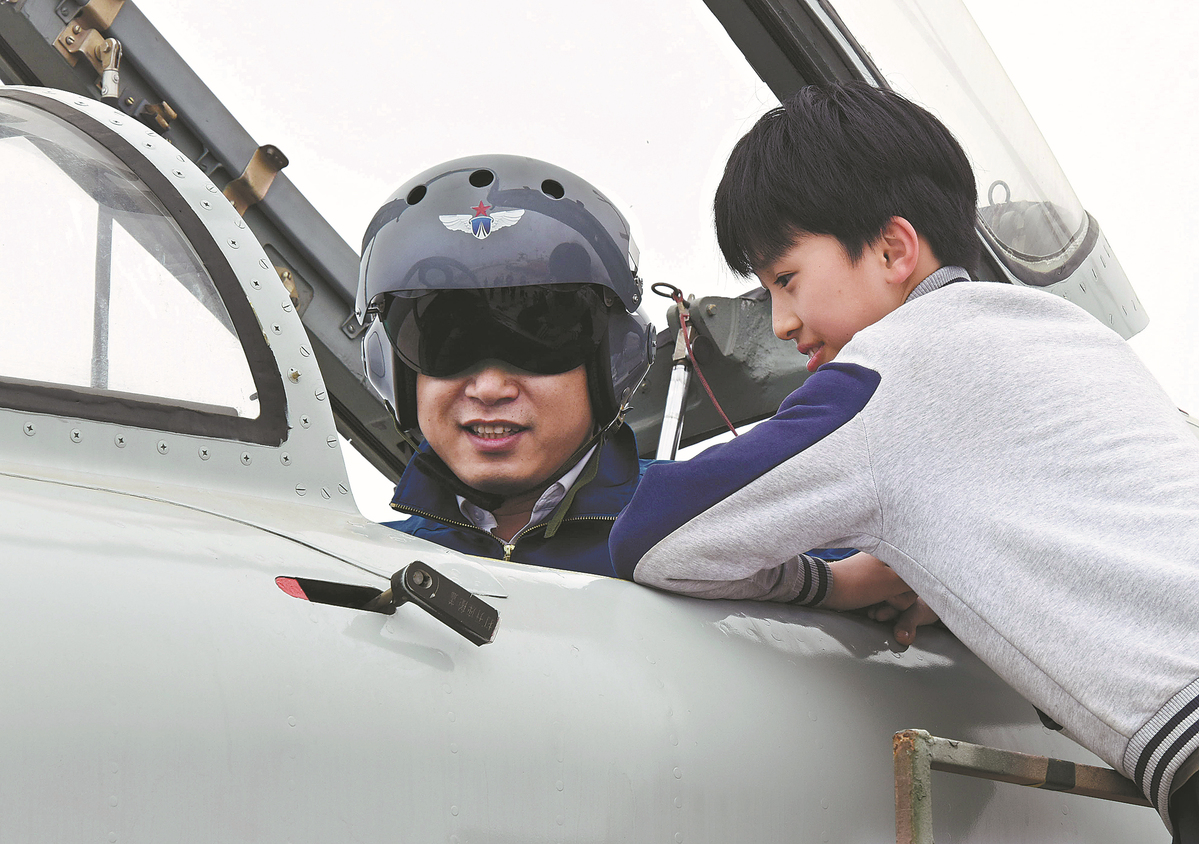 In 2017, the report of the 19th CPC National Congress included pursuing a holistic approach to national security in the basic policy that underpins the endeavors to uphold and develop socialism with Chinese characteristics in the new era.
In 2022, the report of the 20th CPC National Congress put forward safeguarding China's new pattern of development with the new security architecture. It also urged to improve the legal, strategic and policy systems for national security as well as the risk monitoring and early warning systems and the national emergency management system.
China has also continued to perfect the legal system of national security and gradually implemented a series of laws including the national security law, cybersecurity law, data security law and personal information protection law, providing a legal guarantee for comprehensively promoting national security.
At a time when the international situation is becoming increasingly intertwined, multi-polarization is gaining momentum, and threats and challenges are becoming more complex, it is necessary and urgent to perfect the national security risk monitoring and early warning systems to prevent and defuse major risks, she said.
The United States and many other Western countries have long established the supreme leading bodies responsible for national security to coordinate various departments and industries related to national security, set up a national security risk management mechanism for infrastructure, terrorism, natural disasters, foreign investment and other fields, and formulated corresponding legal system and standard specification documents, Li said.
She suggested establishing a monitoring and early warning system for national security risks with a systematic approach, which should strengthen the specialized capacity for risk monitoring and early warning and shore up the weak spots in key areas such as land, food, biology, energy and resources.