TikTok Ban about global dominance of US tech, not national security: Jacobin
Share - WeChat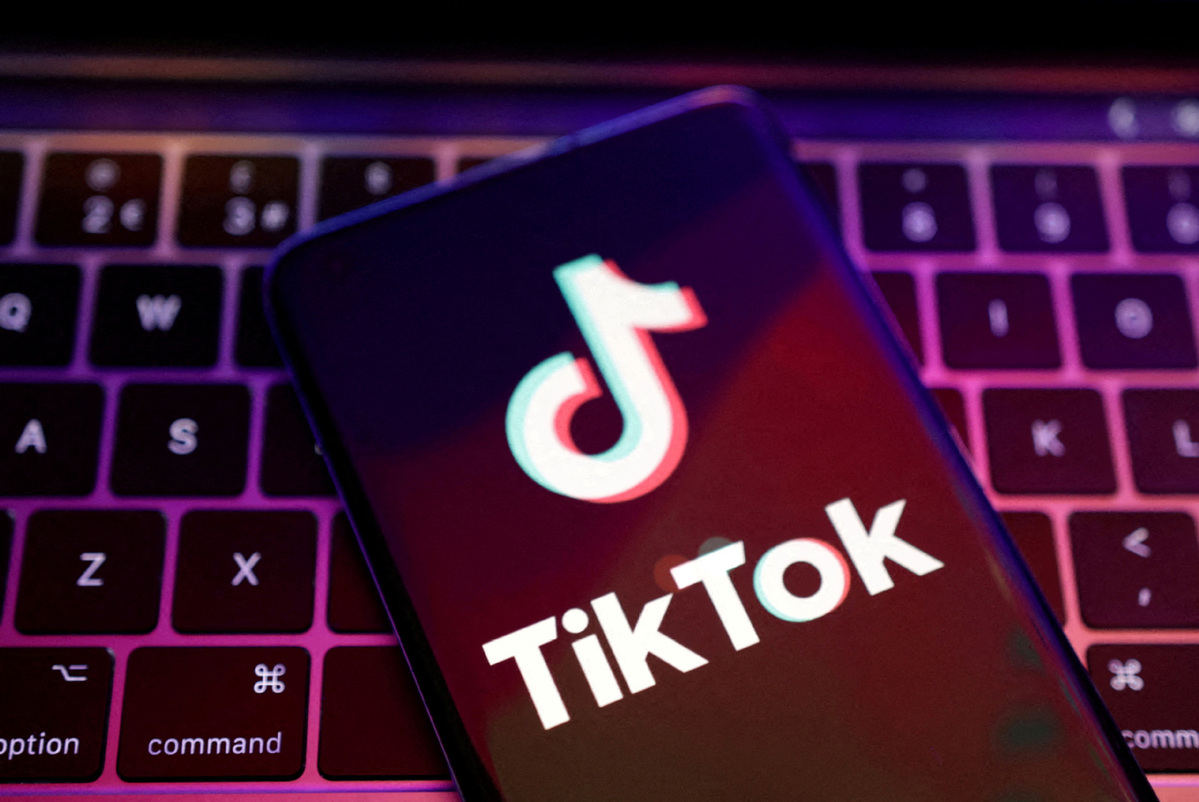 NEW YORK - The about-face from justifying tech expansion on the basis of free speech for decades to threatening to ban the social media TikTok reveals US policymakers' true objective: preserving the dominance of American tech capitalists, reported US news portal Jacobin on Tuesday.
"The growth of the video-sharing app got an additional boost during the pandemic and has since become a central node in global culture as its highly effective algorithm has kept users, particularly young people, constantly coming back for more," it said. However, TikTok's rise is "being greeted primarily with fear, not celebration."
"Now we're waiting to see if the Biden administration will ban the app in the United States. The proposal runs counter to decades of US tech policy, which has promoted the global expansion of the internet at all costs," said the report.
To justify their policy approach, US policymakers have tended to frame any restriction on internet access as a violation of people's right to free speech. But free speech was never the end goal.
In reality, the concept of a global, unfiltered internet has been primarily attractive insofar as it ensures that US companies maintain their market dominance.
"Now that their dominance is being challenged, the supposed defenders of a free and open internet are singing a different tune," it said.