Shanghai Ballet set to debut its rendition of theater classic
Share - WeChat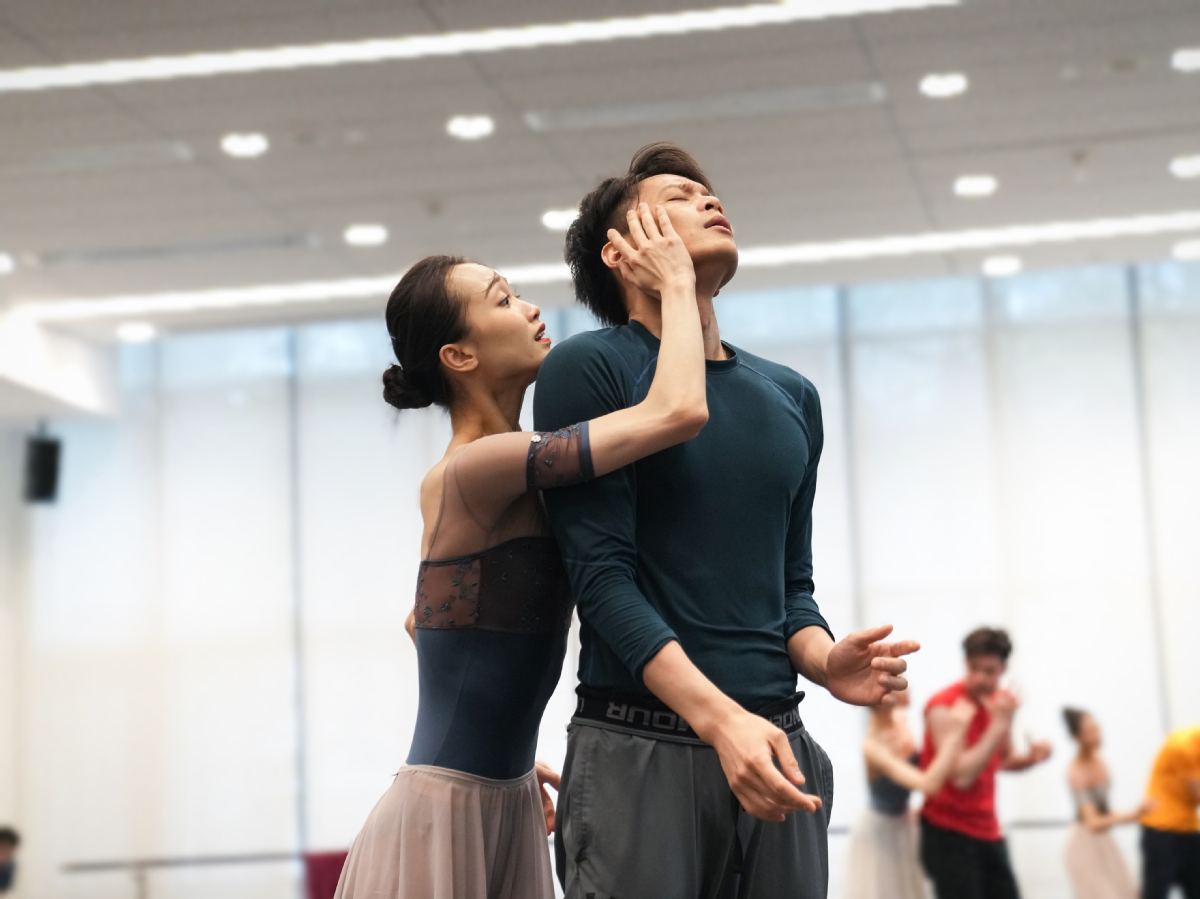 Shanghai Ballet recently invited members of the media to an open rehearsal of its upcoming new production The Phantom of the Opera.
Created by British choreographer Derek Deane, the ballet based on the 1910s French novel by Gaston Leroux (1868-1927) will premiere at the Shanghai International Dance Center on May 11.
"This is the seventh project Maestro Deane has created for Shanghai Ballet," said Xin Lili, director of the company. "His previous creation of Hamlet for Shanghai Ballet won the Lotus Award, the national award for dance in China. Phantom is a large production of strong dramatic conflict."
Most Popular