Forum promoting Yellow River culture to open in Dongying
Share - WeChat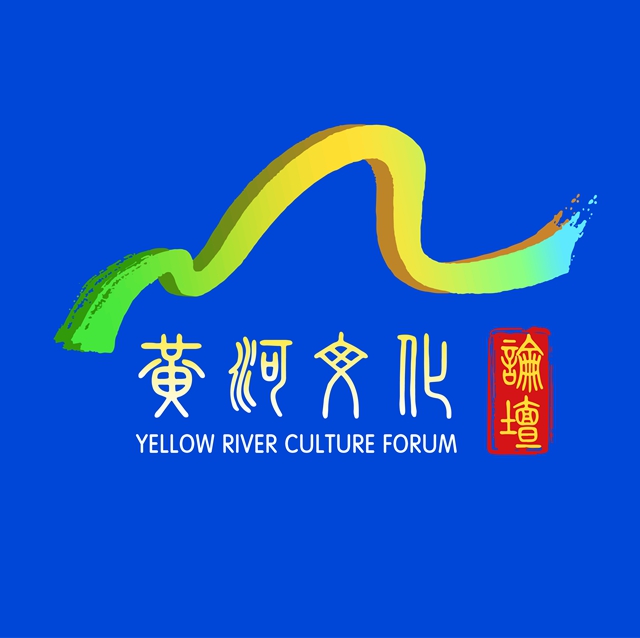 A two-day forum on Yellow River culture will open on April 18 in Dongying, East China's Shandong province to promote the profound culture of the Yellow River, "China's mother river", and to further spread the story of the Yellow River around the world.
Jointly hosted by the Chinese Academy of Social Sciences, the China Public Relations Association, and the Shandong Provincial People's Government, the forum will gather cultural experts, scholars, and officials from across the country to discuss the core characteristics of Yellow River culture and its contemporary values, the development path for the protection and inheritance of Yellow River culture, as well as ways to better present the values of Yellow river culture in the new era.
Centering on the theme of "carrying on Yellow River culture and telling the story of the mother river", the forum will carry out dialogues on how to write a new chapter of the international communication of Yellow River culture and how to strengthen the sense of a community with a shared future of the Chinese nation by promoting Yellow River culture.
While inviting participants to make keynote speeches and develop academic exchanges on the Yellow River culture, the event will also include a ceremony launching a strategic partnership of the nine provinces, municipalities, and autonomous regions in carrying on Yellow River culture, as well as presenting Yellow River stories.
Most Popular