What you need to know about the sandstorm in Beijing
Share - WeChat A sandstorm swept across Beijing and several northern areas in China on Monday. Where did the sandstorm come from? How long will it last? Let's take a look.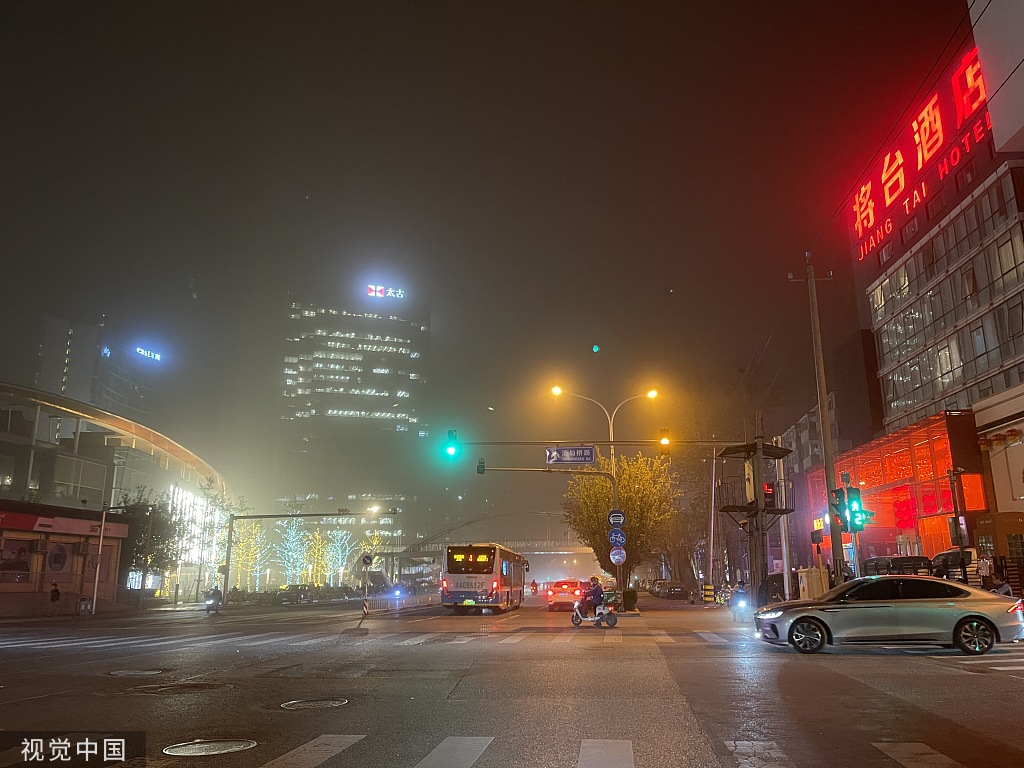 Q: Where did the sandstorm come from?
A: The sandstorm originated in the Gobi Desert areas of Mongolia. During the eastward movement of a Mongolian cyclone and its subsequent cold air mass, strong winds picked up the sand and dust, which were then transported southward and eastward at high altitudes and eventually settled in downstream areas such as Beijing, resulting in the sandstorm.
Q: When will the dusty weather weaken? Should we expect more sandstorms this week?
A: According to the National Meteorological Center, the sandstorm will weaken starting from Tuesday. It is forecast that another sandstorm may occur around April 14.