Biden administration should demonstrate it truly values channels of communication: China Daily editorial
Share - WeChat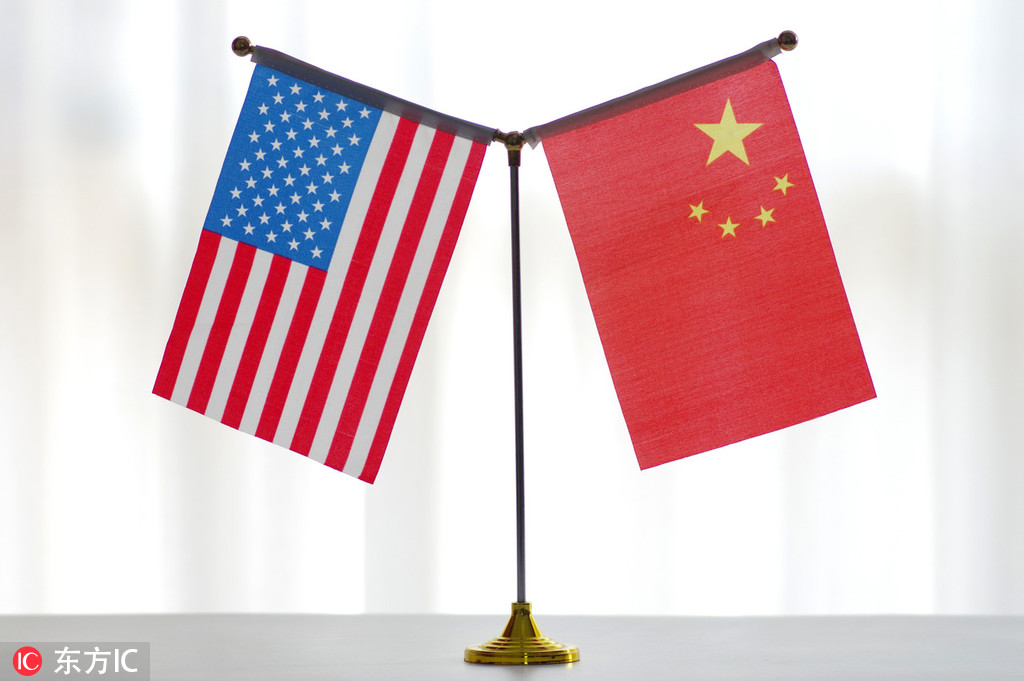 Senior officials with the United States Department of Commerce are reportedly to visit Beijing and Shanghai in preparation for a potential trip by Secretary of Commerce Gina Raimondo sometime this year.
The advance visit is meant to make sure a meeting between Raimondo and her Chinese counterpart, should it happen, would produce "deliverables".
US National Security Council spokesman John Kirby revealed late last month that the White House was discussing a visit by Raimondo to "talk about economic issues", saying "keeping those lines of communication open is still valuable."
Since the wayward Chinese meteorological research balloon further escalated ill feelings between Washington and Beijing and indefinitely postponed a planned China visit by US Secretary of State Antony Blinken, keeping the lines of communication open has become an outstanding challenge for both sides. A visit by the US commerce chief, however, might be even trickier than previously, following French President Emmanuel Macron's trip to Beijing, during which a deal was struck to purchase 160 Airbus planes.
High on Raimondo's agenda is Beijing's alleged failure to proceed with a 2020 agreement to buy more planes from Boeing, the US rival to Airbus. She told the press in 2021 "China is holding up the purchase of tens of billions of dollars in Boeing airplanes that Chinese airlines have already ordered. That's a lot of American jobs on the line."
She certainly was not being fair blaming the whole thing on China. She is among those best placed to have knowledge about the recent changes in bilateral trade relations. Washington's persistent moves to decouple from China, pivot US and key international supply chains away from China, and implement an industry and technology blockade against China have substantially rewritten the rules of bilateral interaction. So much so that nothing is business as usual.
Washington has stated repeatedly that it would confront and cooperate with Beijing as it believes is necessary. But this is not how Beijing sees the bilateral relationship. One of the core differences between the two parties is the fact that what Washington takes for granted as fair and just is in Beijing's eyes the very opposite. Given the present state of affairs, Beijing seems determined to protect its development interests from the US bullying and coercion and not let Washington have it both ways.
Washington's obsession with export controls and its explicit attempt to throttle Chinese technology advancement, for one, would be an unavoidable topic between Raimondo and her Chinese counterpart, should the proposed meeting take place.
Most Viewed in 24 Hours
China Views