Restaurants launch afternoon tea to celebrate the spring season
Share - WeChat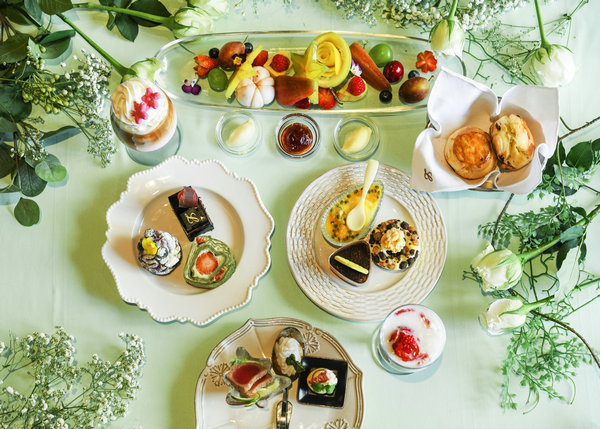 With spring in full bloom, restaurants in the capital city are launching new afternoon tea menus to celebrate the season, featuring new seasonal ingredients including fresh berries, edible flowers and pairing with tea blends and other drinks.
Legendale Hotel Beijing has unveiled a new afternoon tea set featuring the sweet and sour combination of strawberry, blueberry, orange, and passion fruit that draws inspiration from spring flowers and seasonal fruits. The cherry blossom ice latte, which presents the flavor of spring, is the must-try. The tea-themed desserts featuring mouth-watering treats such as earl grey tea brownies and matcha cream rolls are another highlight of this afternoon tea experience.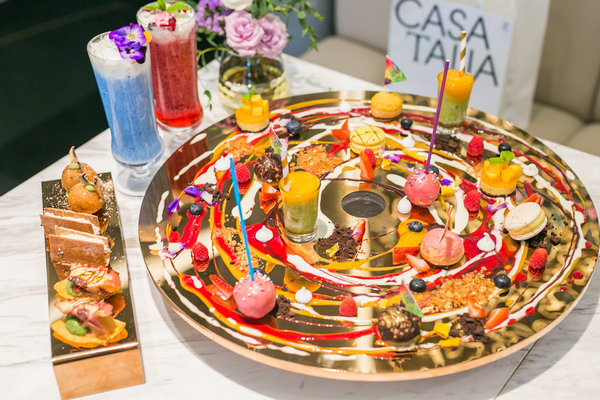 Casa Talia presents a 2.0 version of its Galaxy Afternoon Tea set, which includes six creative desserts and three classic savory snacks. Both the salted avocado cheesecake and matcha & yuzu mousse are worth trying, as well as the 5J Iberico ham. The cold brew Darjeeling tea with jasmine and rosemary is a perfect match with the desserts. The decor of the restaurant is creating a romantic atmosphere to match the galaxy afternoon tea theme.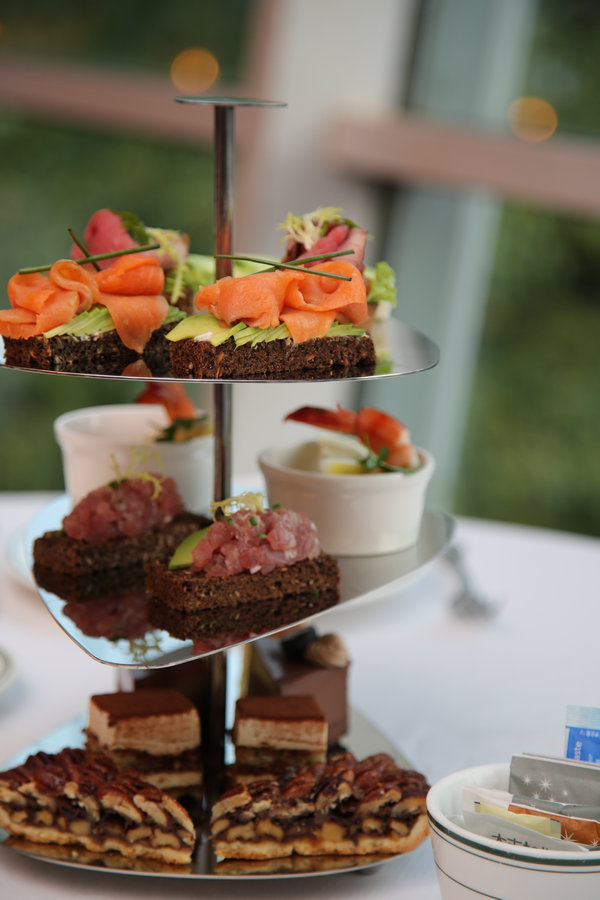 In addition to its mouth-watering steaks, Wolfgang's Steakhouse also offers a delightful afternoon tea service. It features a delectable assortment of sandwiches, pastries, and teas that are sure to satisfy any palate. One standout item is the smoked salmon sandwich with avocado and sour cream. To complement these delicacies, a glass of sparkling wine or champagne is an excellent option.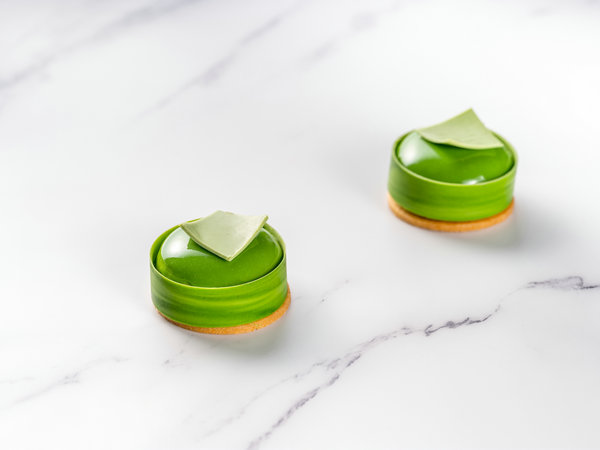 NUO Hotel Beijing newly launched Spring Tea Fusion Afternoon Tea with a touch of Chinese elegance. Da Hong Pao Puffs, Earl Grey Macaroon and White Tea Mango Tart are the signature pieces in the set and are inspired by NUO's signature tea culture. The harmonious mix of tea flavor and delicate dessert brings a relaxing afternoon experience.
Most Popular