China regulates online tomb-sweeping activities
Share - WeChat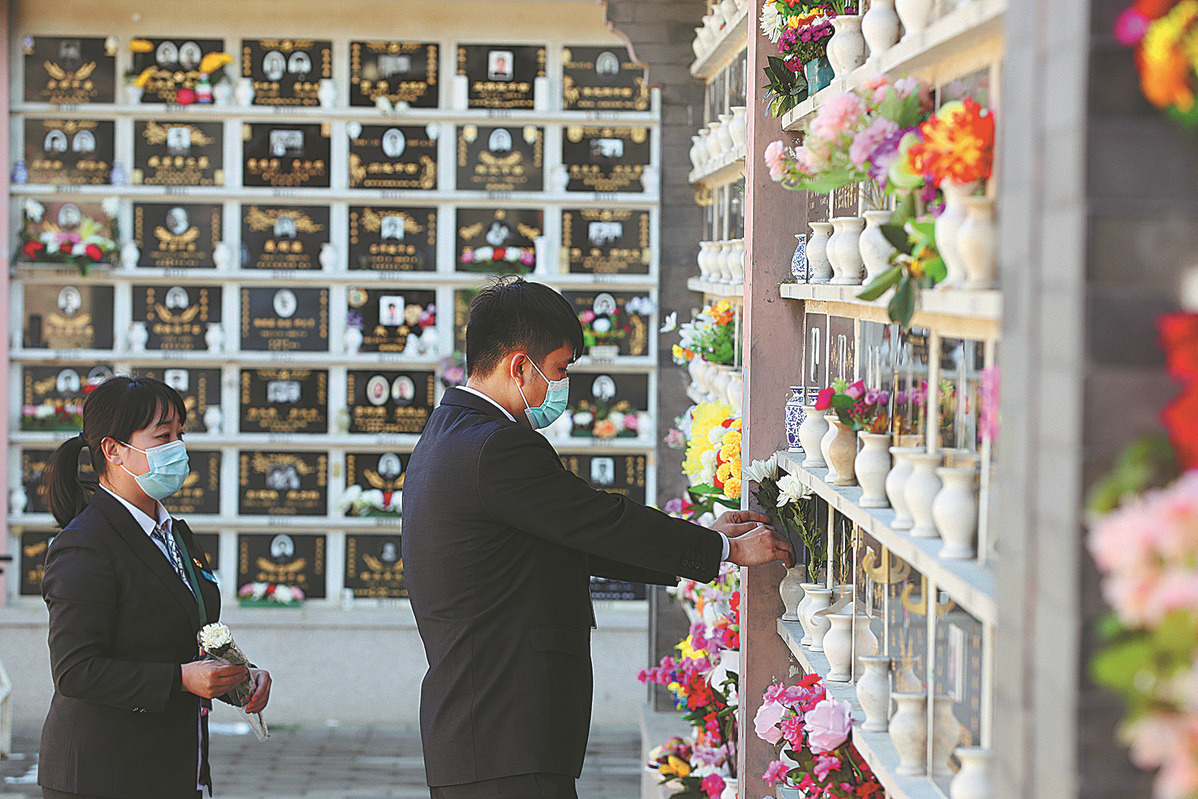 BEIJING -- China on Friday released a circular to regulate online tomb-sweeping activities during the upcoming Qingming Festival, or Tomb-Sweeping Day, which falls on April 5 this year.
The circular, jointly issued by the Cyberspace Administration of China and the Ministry of Civil Affairs, orders the standardized management of online tomb-sweeping platforms and user activities. It also bans unreasonable fees, the slander of fallen heroes, and the spread of vulgar, feudal or superstitious information.
Online tomb-sweeping platforms should handle tip-offs from netizens in a prompt manner, said the circular.