Five French banks raided as part of tax fraud probe
Share - WeChat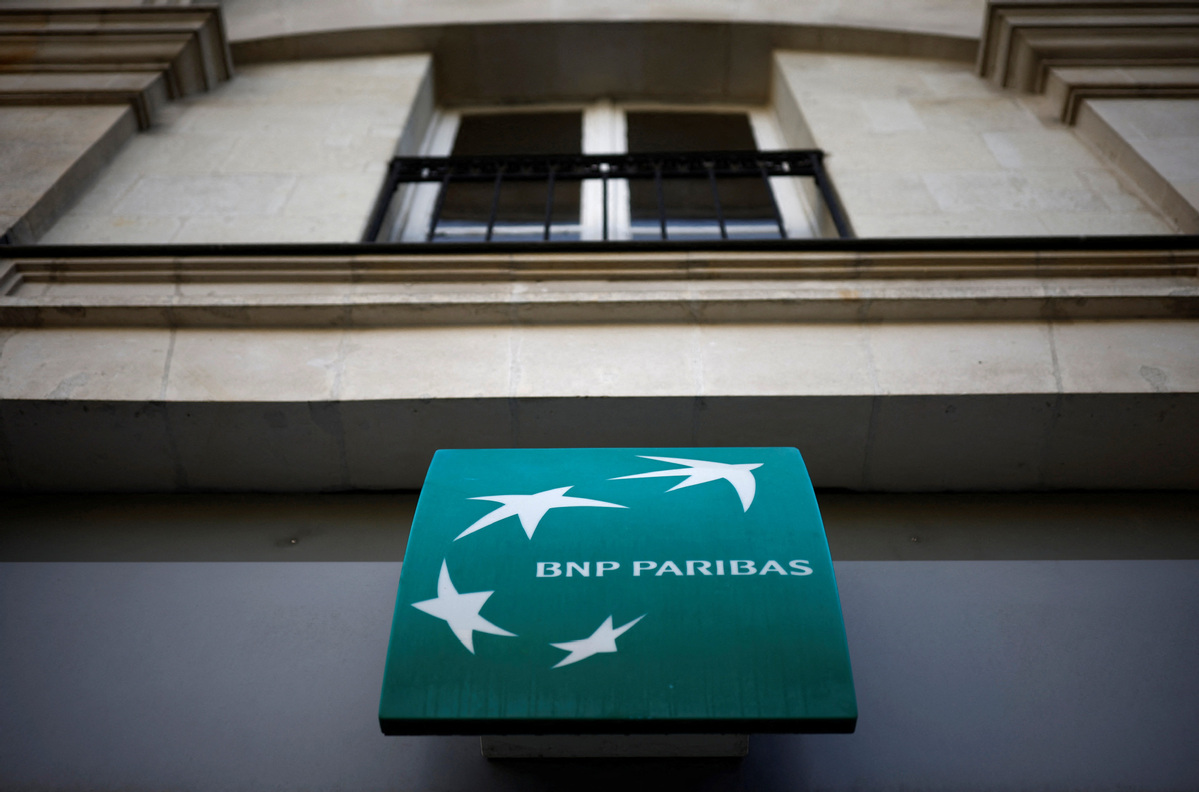 Police and other law enforcement agencies swooped on the offices of five major banks in and around Paris this week as part of a massive probe into alleged tax fraud.
France's National Financial Prosecutor's Office confirmed the raids took place and said they were part of investigations it is leading into allegations of money laundering and tax fraud linked to dividend payments.
The prosecutor's office said in a statement: "The ongoing operations, which have required several months of preparation, are being carried out by 16 investigating judges and over 150 investigation agents."
Euronews said the raids were part of five separate preliminary investigations launched in December 2021. The news website said the allegations that the authorities are investigating are understood to involve foreign shareholders of companies listed in France who allegedly transferred their shares to French banks just as dividends were due to be paid, thereby avoiding capital gains tax.
The French daily newspaper Le Monde first reported the alleged fraud back in 2018, when it dubbed it "the robbery of the century".
Euronews said the prosecutor's office confirmed the French authorities were working closely with six prosecutors from Germany within the European Union's framework for judicial cooperation. The fact that German prosecutors are involved suggests people or business entities based in Germany could be among the shareholders thought to have been involved in illegal activity.
The prosecutor's office did not name the five banks that were raided but local media said they were BNP Paribas, BNP's subsidiary Exane, HSBC, Societe Generale, and Natixis.
Societe Generale later confirmed an investigation had taken place at its offices but declined to go into detail.
The German broadcaster Deutsche Welle, or DW, said the alleged tax fraud being investigated could involve as much as 100 billion euros ($108 billion) of French taxpayers' money. The French government is reportedly hoping to reclaim at least some of the money.
DW said the five banks are officially suspected of aggravated tax fraud laundering, and that BNP and Exane are additionally suspected of aggravated tax fraud.
The New York Times newspaper said the raids were part of a developing investigation that spans "four continents, dozens of banks, and as many as 1,500 suspects".
The authorities in Germany have been investigating similar allegations to those that are being probed in France. The German investigation has been continuing for almost a decade and involves an alleged ring of financial traders and bankers suspected of bilking the German government out of billions of euros.
The French raids come at a difficult time for the banking sector, following the recent collapse of two United States banks and the sudden takeover of floundering Swiss lender Credit Suisse by rival UBS.