A revolutionary approach
Share - WeChat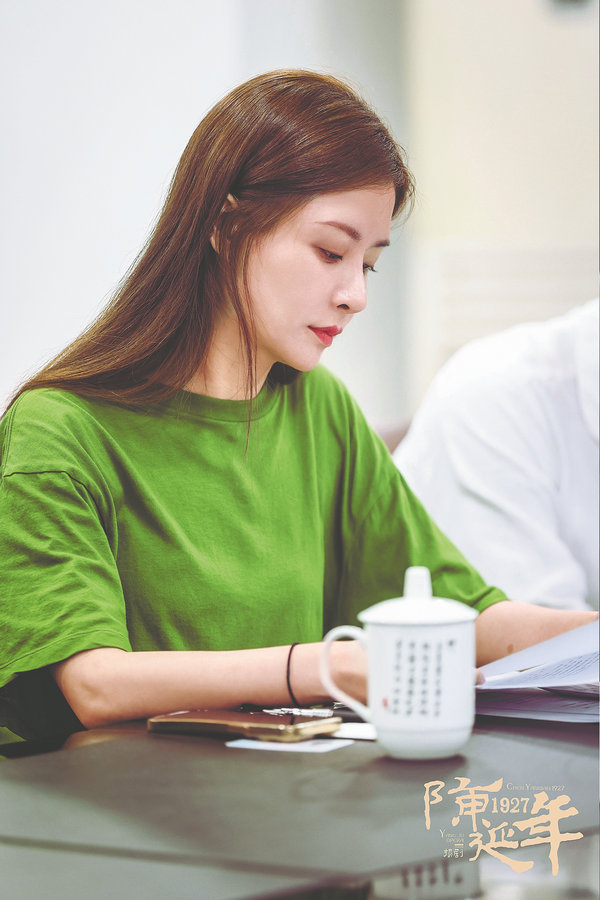 The Yangju Opera piece, Chen Yannian 1927, follows Chen Yannian in the days after he was appointed secretary of the Jiangsu provincial committee. Li employed a method often used in movies — that of flashbacks — to depict Chen Yannian's memories about his life and hopes as a CPC member.
"On June 26, 1927, a meeting of the Jiangsu provincial committee was held to mark the appointment of Chen Yannian as its first secretary. That afternoon he was arrested and, nine days later, he was killed by the enemy in Shanghai at the age of 29," says Li.
"There was a very touching and sad moment when the executioners ordered Chen Yannian to kneel and he replied loudly: 'The revolutionaries are upright and honorable and face death without fear'. He was brutally pushed down onto the ground and killed. The scene was also portrayed in the TV drama, which will be presented onstage as part of the Yangju Opera production," Li adds.
Li, who was born in Linfen, Shanxi province, to a family which worked in the local folk opera, has been part of the Jingju Theater Co of Beijing since her graduation from the National Academy of Chinese Theatre Arts over a decade ago. Jingju, also known as Peking Opera, is a traditional Chinese art form with a history of over 200 years.
Most Popular