Roewe Shanghai Children's Art Theater turns 10
Share - WeChat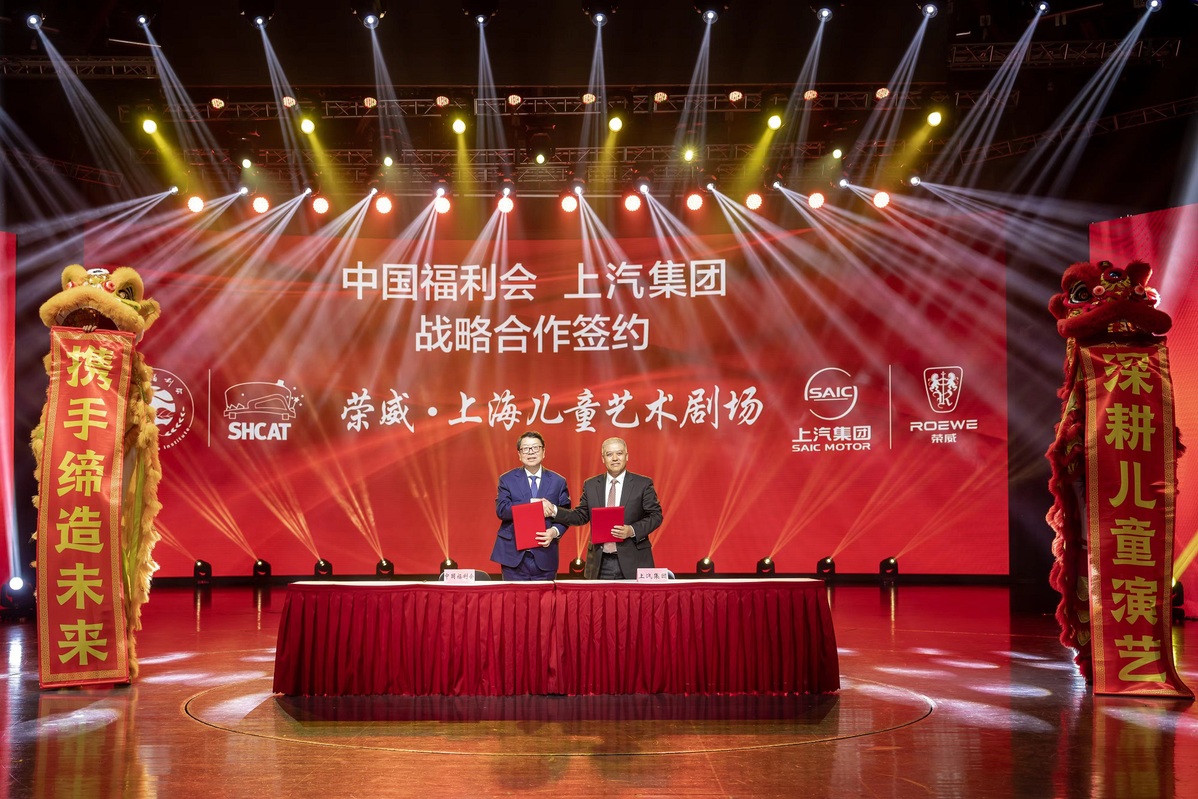 The Roewe Shanghai Children's Art Theater (SHCAT) kicked off its 10th birthday celebration on March 28.
Founded by the late Soon Ching-Ling, the theater is part of the China Welfare Institute. It was reconstructed from the former SAIC GM pavilion during the World Expo 2010 in Shanghai.
Opened on June 1, 2013, the theater at 800 Miaojiang Road is also known as "the Big Shark" among young audiences because of the shape of the building. In the past 10 years, a total of 2,585 shows and 931 educational events have been held at this location.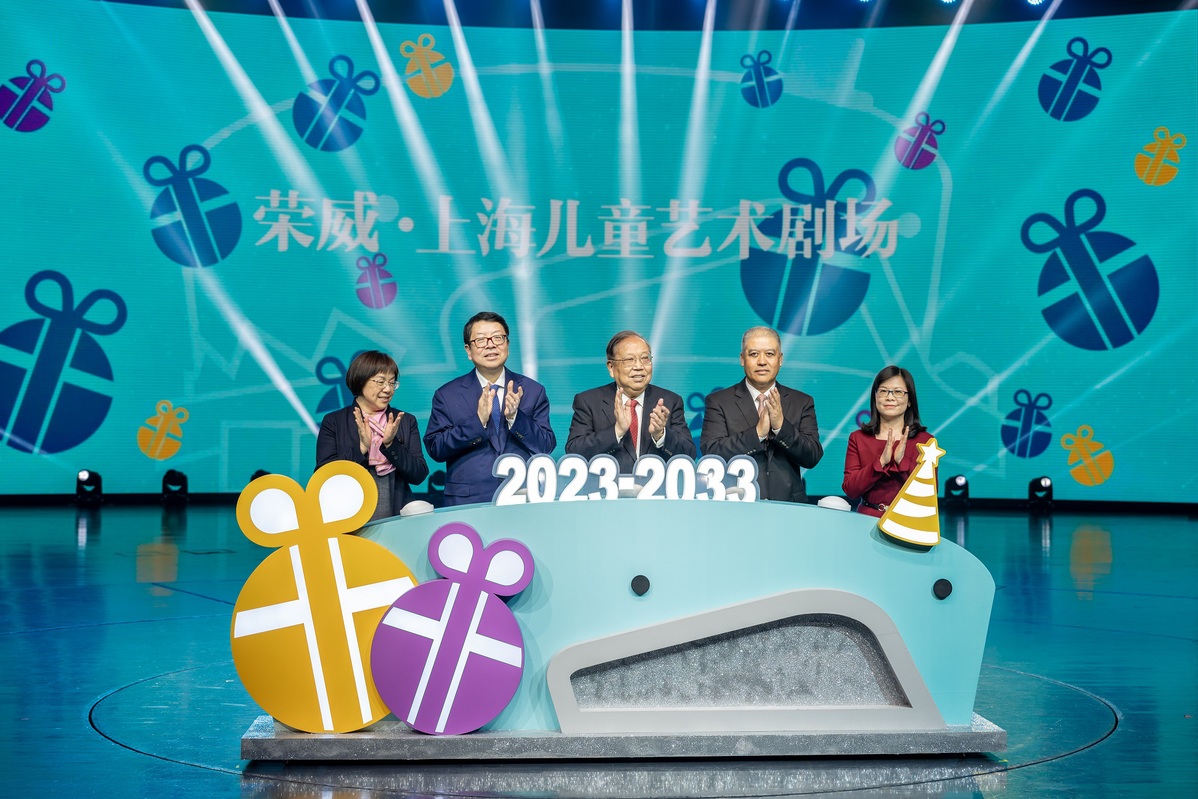 The theater had in 2015 become the first in China to present shows for infants aged younger than 3. In 2017, it became the first to introduce overseas theater shows to children with special needs. It has also developed the Starfish Project to provide continual theater service to these children.
The theater introduced to China successful overseas performing groups such as Piccolo Coro "Mariele Ventre" dell'Antoniano, a celebrated children's choir from Italy, and Baby Shark Live: The Hidden Treasure in 2022. It also launched a series of original shows featuring different aspects of Chinese culture such as folk opera, an intangible cultural heritage of China.
"Over the next decade, we will collaborate with colleagues all over the country to facilitate the free flow of high-quality children's theater show resources in China," said Shen Li, general manager of the theater.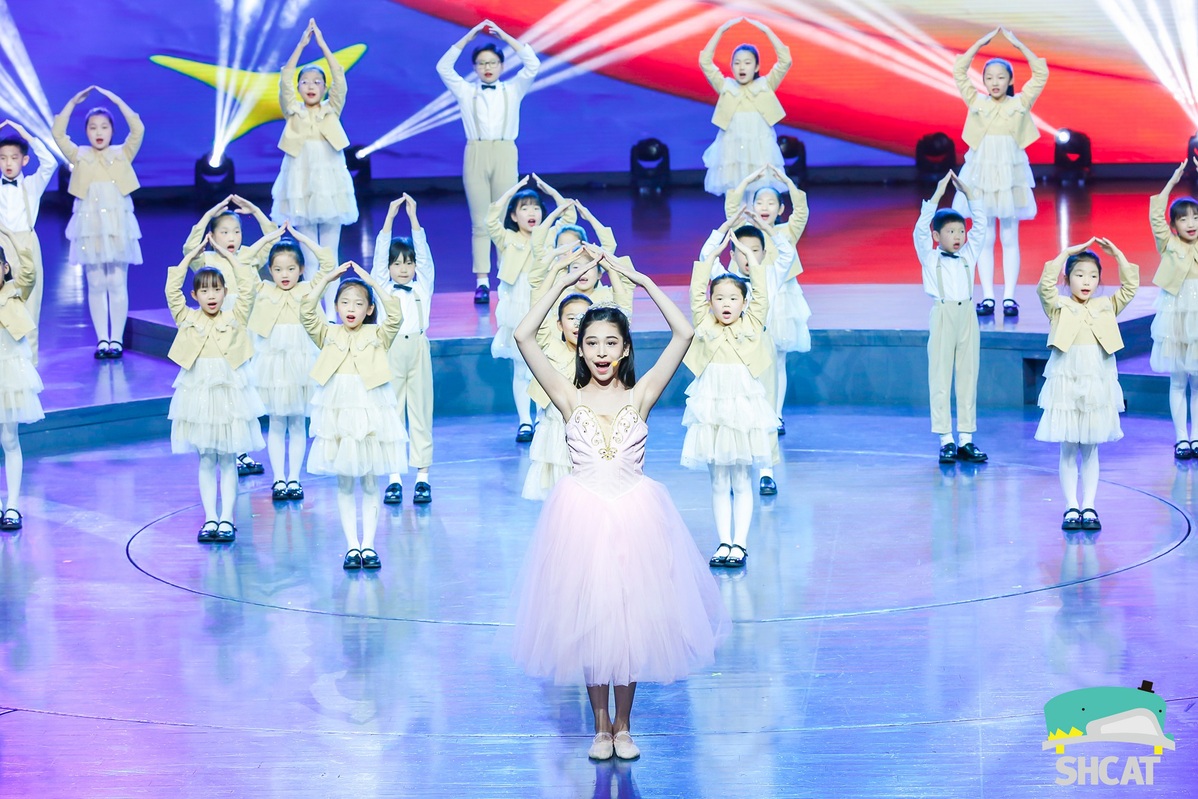 That same day, the China Welfare Institute signed a deal with SAIC to renew the partnership between Shanghai Children's Art Theater and auto company Roewe, the title sponsor of the theater, for another 10 years.
The two sides also pledged to join hands to build a digital theater, an interactive area for children to experience science and technology, and create more memories for young audiences of the theater.