Latest round of bulk buying saves patients more money
Share - WeChat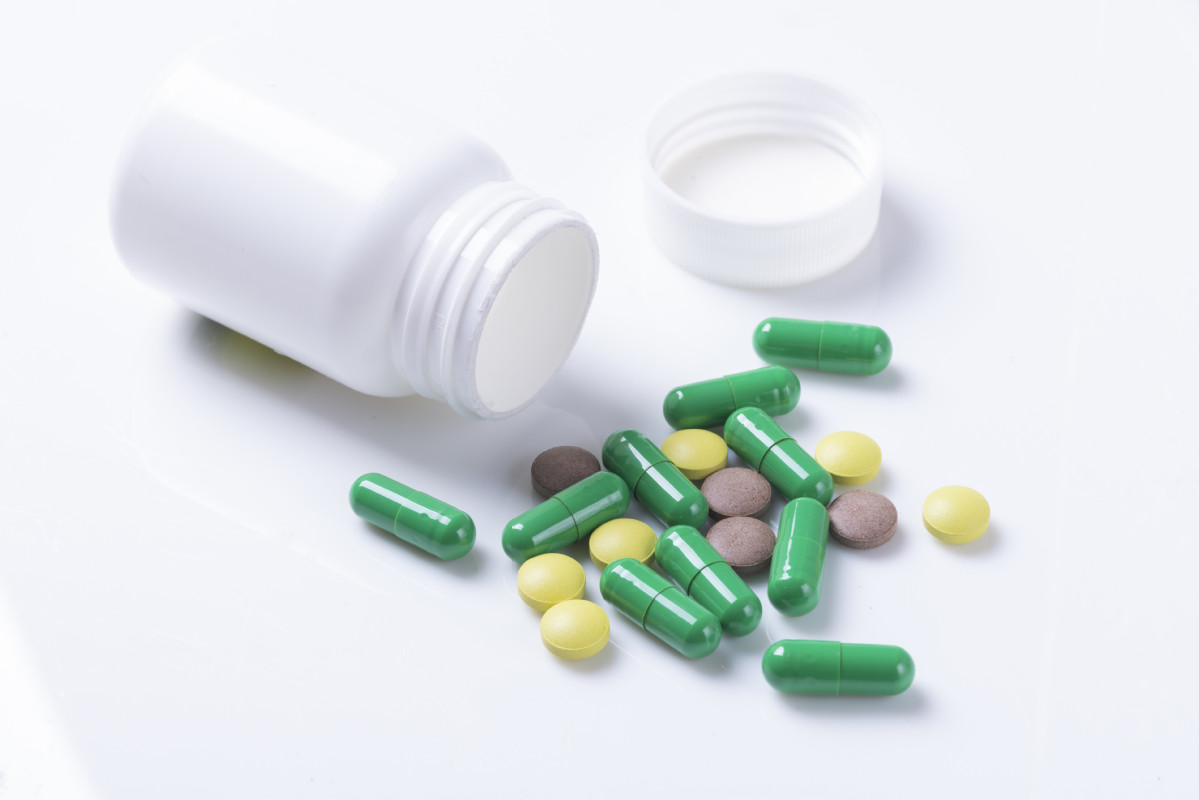 The eighth and latest round of the government's centralized medical procurement has resulted in an average price cut of 56 percent for 39 types of medicines, including the antiviral drug Oseltamivir and popular blood pressure therapies, the National Healthcare Security Administration said on Wednesday evening.
The price reduction is expected to save 16.7 billion yuan ($2.4 billion) annually, it added. The bidding result released on Wednesday is preliminary and a final version will be published in the near future.
The bidding, held in Lingshui Li autonomous county in Hainan province on Wednesday, involved 366 medical products from 251 enterprises, and around 70 percent of participating companies ended up winning bids.
"On average, around 6.5 companies have been chosen for every type of medicine, suggesting that supplies of these drugs are becoming more diversified and stable," the administration said.
This round of centralized procurement has covered a number of drugs for common and chronic diseases, such as anti-infection drugs, as well as medications for cardiovascular diseases, allergies and mental illnesses.
A number of drug categories that generate annual sales of more than 1 billion yuan are included.
The price of the oral suspension of Oseltamivir — an antiviral drug highly sought after during flu season — has fallen by 83 percent.
"Antibiotics have also seen their prices fall, which means that the economic motive behind the overuse of antibiotics has been removed and will help promote adequate drug use," the administration said.
The price of amlodipine tablets — a commonly used medication for treating high blood pressure — has also dropped by 48 percent. The price of Atosiban injections for preterm labor has decreased by 80 percent to around 240 yuan per dose.
The previous seven rounds of centralized procurement since 2018, covering a total of 294 types of medicines, have led to an average price cut of over 50 percent.
The three rounds of procurement targeting medical consumables have resulted in an average price reduction of more than 80 percent.
These national programs, coupled with regional bulk-buy programs, have saved more than 400 billion yuan for patients, according to the administration.