Japanese aggression not forgotten
Share - WeChat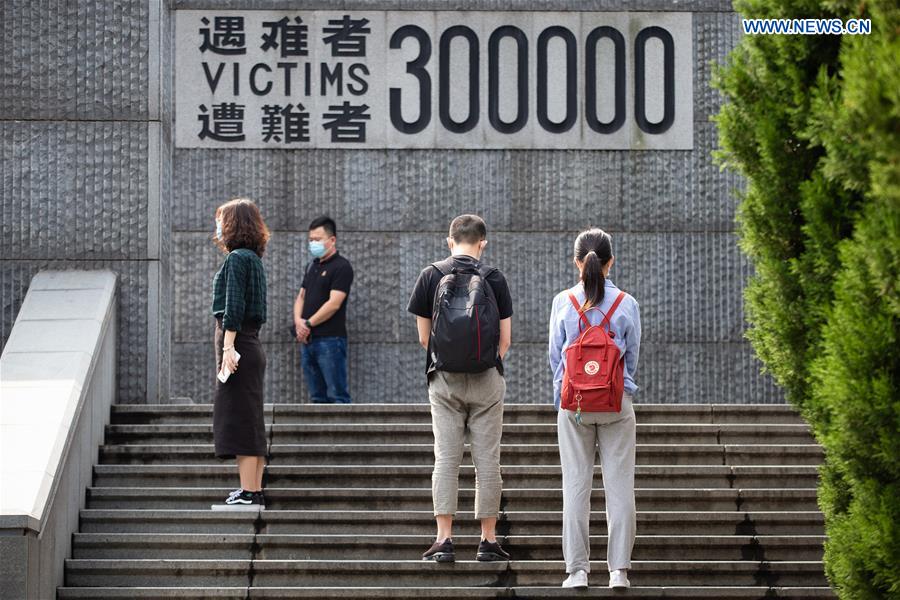 The foreign ministry of the Republic of Korea has protested at the Japanese government's approval of 149 primary school textbooks that make "improper claims", such as whitewashing the atrocities committed by the Imperial Japanese Army during World War II. They also claim that Japan had sovereignty over an island that is in dispute.
This is not the first time the Japanese government has approved such books. While protecting freedom of the press is good, Japanese textbooks should follow some basic principles, such as not defending an aggressive war. Being among the main countries to launch World War II and the power that didn't surrender until the last minute, imperial Japan inflicted untold suffering upon its neighbors.
The atrocities committed during the Nanjing Massacre were such that even a diplomat from Germany, an ally of Japan, used the word "shame" to describe it.
However, as popular narratives are often dominated by the West, the world does not remember atrocities committed by the Imperial Japanese Army as much as it remembers those committed in the Holocaust by the Nazis. Those have been recorded in history textbooks the world over and criticized. Their defenders continue to face criminal charges in Germany and elsewhere. In contrast, the atrocities committed by the Imperial Japanese Army are known mostly to those at the receiving end, the people of China, the ROK and Southeast Asian nations.
The ROK's protest is a good move to remind the world that the atrocities committed by imperial Japan should never be forgotten. That's also where countries that suffered, such as China and the ROK, can work together to resist any effort by Japan to revive its military past and cover up its crimes.
Most Viewed in 24 Hours
China Views