Distinctive kung fu style enters curriculum in Hebei
Share - WeChat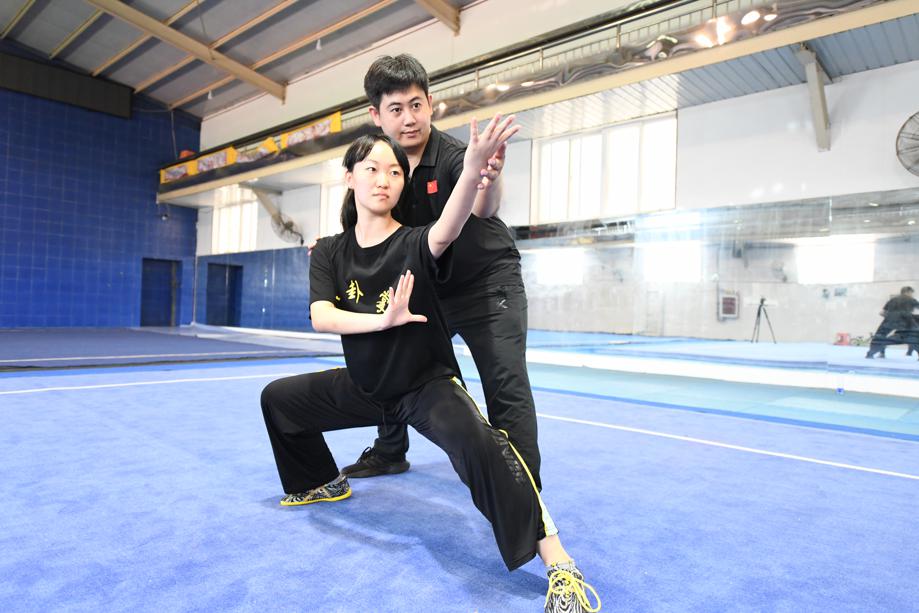 Wenan county, home to Baguazhang eight diagrams palm — one of the major internal (Neijia) Chinese martial arts — has found a way to pass the art to younger generations.
Located in Langfang, Hebei province, the county is also home to Dong Haichuan, founder of the Chinese kung fu style, which emerged during the Qing Dynasty (1644-1911).
The art is derived from the philosophy of the Book of Changes, an ancient Chinese book of divination and a source of Confucian and Taoist philosophy. It is characterized by the use of spiral movements with evasive footwork, relying primarily on open-hand techniques and full body movement, according to Xinhua News Agency.