Sniffer dogs in training for police work
Share - WeChat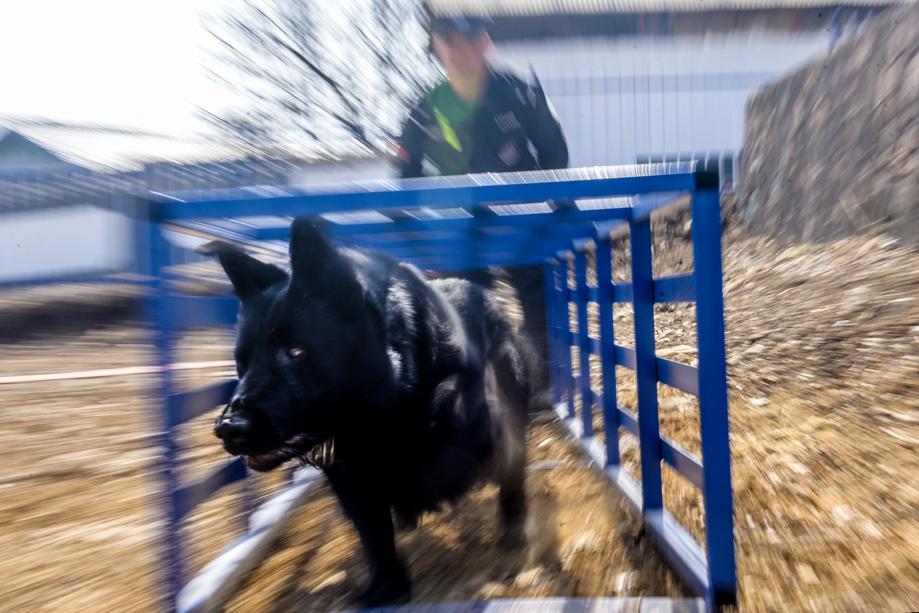 The border inspection station in Yulin, Jilin province, launched its spring training course for 12 police sniffer dogs recently.
The dogs, including a Labrador, German Shepherd, Belgian Malinois and Springer Spaniel, worked on skills such as biting, intercepting explosives, finding drugs, obeying commands and navigating field obstacles.
"The training course can help enhance the close cooperation between the dogs and their handlers," said Liu Yang, a police officer at the station. "It can also help promote professional, standardized and practical work."