President's economic thought promotes local development
Share - WeChat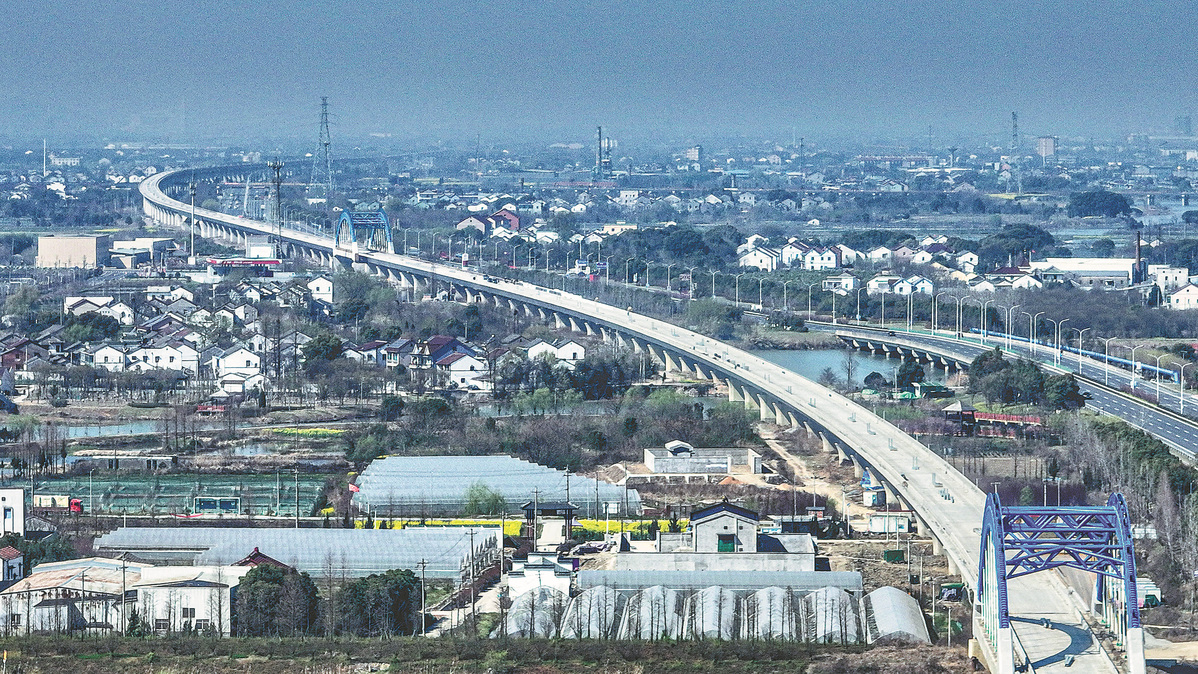 Report looks at the origins of his theoretical thinking
A recently released report titled "Toward Modernity: The Value of Xi Jinping's Economic Thought "explores the origins of the Chinese president's economic thought from the perspective of local governance.
When working in different locations, Xi put forward a series of new ideas, new ways of thinking and new measures concerning economic work. His years of solid practice on the ground have enriched his experience and enhanced the depth of his theoretical thinking, laying a solid foundation for his economic thought to take shape and evolve.
Recounting Xi's stories of economic governance when he worked at local level, the report, released by New China Research, a Xinhua News Agency think tank, offers a vivid illustration of how Xi's economic thought helped promote local development.
The following article recounts Xi's story in Zhejiang province.
From October 2002 to March 2007, Xi Jinping served as deputy secretary of the Communist Party of China (CPC) Zhejiang Provincial Committee, acting governor of Zhejiang province, and secretary of the CPC Zhejiang Provincial Committee.
During his work in Zhejiang, which lasted more than 1,600 days, Xi traveled to all 90 counties, cities and districts in the province, and put forward a series of important statements and concepts that became an important source of his strategy for governing the country after he became general secretary of the CPC Central Committee.