Stream giant Tencent Video unveils new lineup in Hong Kong
Share - WeChat During the 27th Hong Kong International Film and TV Market, one of the largest of such events in Asia, stream giant Tencent Video released the latest lineup, covering a wide range of work from sci-fi series' to animated works, on March 14.
Some of the dramas set in the modern era included Where Dreams Begin, about a group of young Beijingers in pursuit of their dreams; Hao Shi Cheng Shuang (Good Things Come in Pairs), examining the struggle of women who return to work after staying at home as a housewife.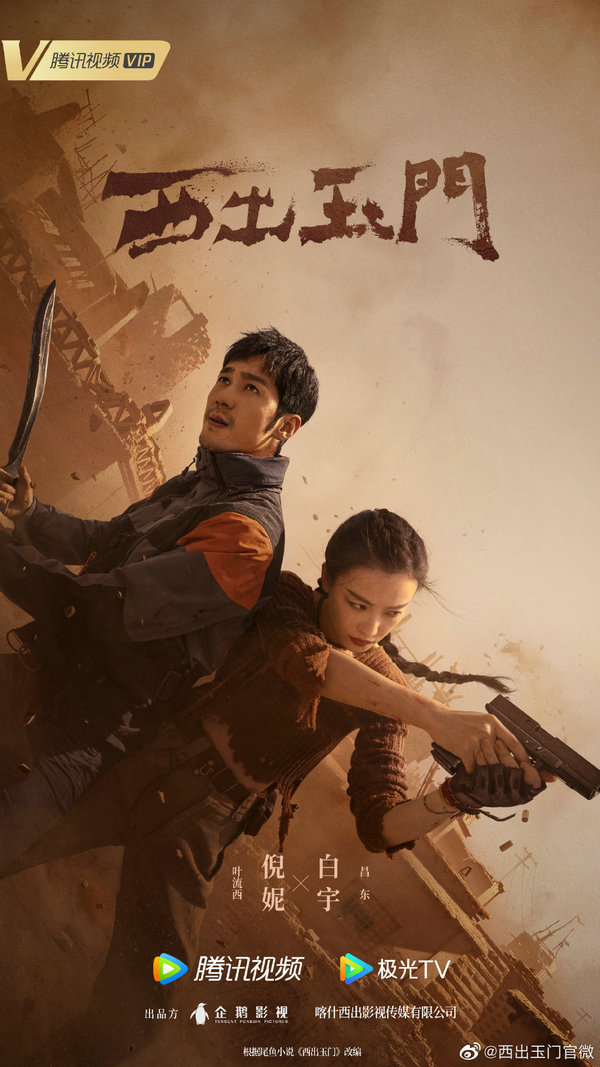 The lineup also includes some series that have been adapted from popular novels, such as West Out of Yumen, which follows the adventure of two explorers in a desert; The Longest Promise, a bittersweet love story between a princess and a prince; and Amidst a Snowstorm of Love, recounting a billiards prodigy's romance.
As one of the highlights, the lineup also unveils a string of animated series', including the martial arts epic Soul Land, esports-themed The King's Avatar, and Blades of the Guardians, about a group of ancient escorts. Ling Long, a noir fantasy fictionalizing a living mountain and its surrounding monsters, has also been highlighted as a standout.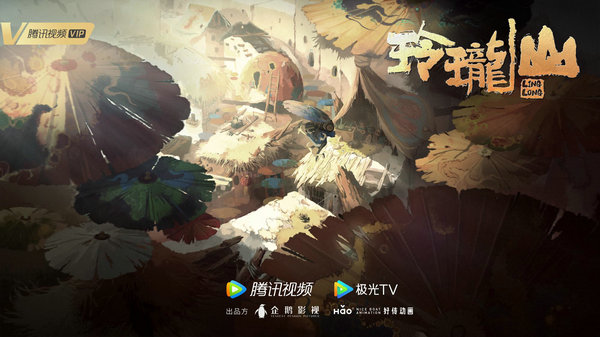 Despite being a niche market, documentaries have seen a rise in audiences, majorly consisting of college-educated youths. Standout documentaries this year include The Potala Palace, and the 5th season of Once Upon a Bite, a popular food-themed franchise.
Li La, deputy general manager of the operation department of Tencent Video, said they will produce more quality works to positively publicize Chinese culture in the overseas markets.
Statistics from more than 100 movies and TV series, as well as variety shows have been released on Tencent Video's overseas platforms, reaching more than 200 countries and regions.
As one of its most popular works, Three-Body, the Chinese live-action adaptation of novelist Liu Cixin's Hugo Award-winning sic-fi epic, has drawn more than 7 million viewers on YouTube and been broadcast in multiple foreign markets including North America and Europe.
Most Popular