Silicon Valley Bank's collapse: A wake-up call for tech and finance industries
Share - WeChat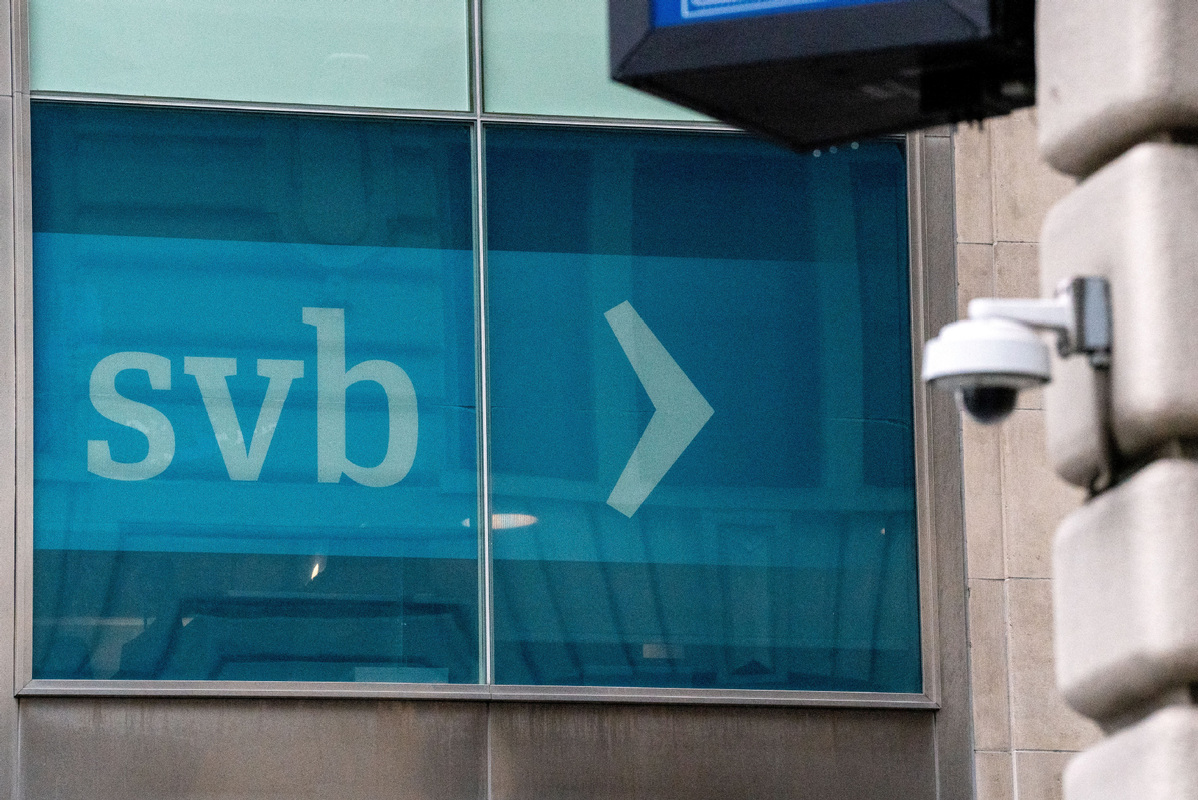 The collapse of the Silicon Valley Bank is a troubling event that raises questions about the stability and resilience of the financial system, particularly in the technology sector. As a key player in the tech industry, Silicon Valley Bank has been a vital source of funding and support for countless startups and entrepreneurs, and its sudden shutdown sends shockwaves throughout the industry.
While the specific circumstances that led to the bank's collapse are not yet clear, it certainly comes as a huge blow for the tech ecosystem, which relies heavily on access to capital and financial services. Startups and small businesses are often dependent on banks like the Silicon Valley Bank for funding, and the loss of such a key player could have far-reaching consequences for innovation and job creation.
Moreover, the Silicon Valley Bank's collapse highlights broader concerns about the state of the financial system and the risks associated with complex financial instruments and lending practices. The use of leveraged loans, derivatives, and other financial instruments has become increasingly common in recent years, raising concerns about the potential for systemic risk and instability.
There have been quite a number of banking crises in the US, including the savings and loan crisis in the 1980s and the subprime mortgage crisis of 2008. These crises had a significant impact on the economy, leading to a loss of confidence in the financial system, and, in some cases, widespread economic hardships.
US regulators and policymakers must take a hard look at the factors that contributed to Silicon Valley Bank's collapse and take steps to mitigate the risk of similar events in the future. This may involve tighter regulation of financial institutions and greater transparency in lending practices, as well as increased oversight of the tech industry.
Ultimately, the Silicon Valley Bank's collapse is a stark reminder of the fragility of the financial system and the importance of responsible lending practices and risk management. While it is too early to say what its long-term consequences will be, it is clear that it will have significant implications for the US' tech industry and the broader economy.
It is therefore necessary that US policymakers and industry leaders take swift and decisive action to ensure the stability and resilience of the financial system for years to come.
The author is a writer with China Daily.
Most Viewed in 24 Hours
China Views