Zaozhuang rolls out diverse cultural events
Share - WeChat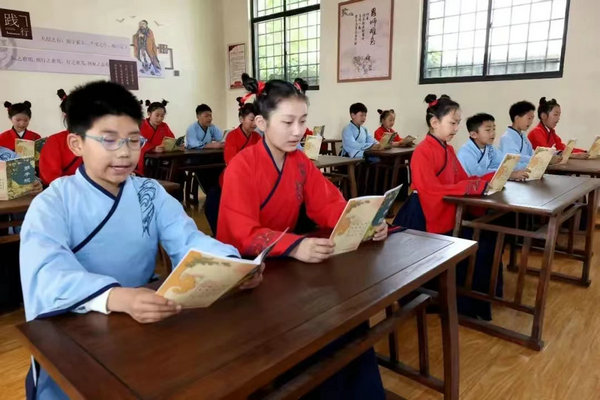 Zaozhuang city has launched a wide range of cultural activities to spice up public life.
Skit and Yuju Opera performances have been staged at the Zhongxing National Mining Park in the city, East China's Shandong province.
They are part of the public cultural performances offered by the city's Shizhong district. They are aimed to bring public happiness and satisfaction.
Moreover, many local public cultural infrastructure facilities have also begun offering free access to the public.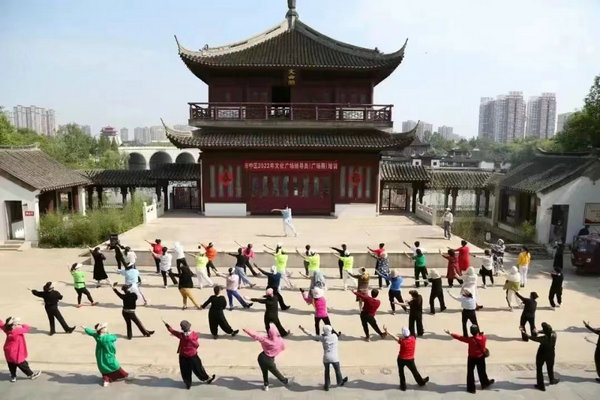 Cultural stations have been set up in rural areas, where calligraphy and Chinese painting classes have been held.
In addition, beer music festival and exhibitions of intangible cultural heritage have been arranged for the various needs of the visitors.
In particular, a free films project has been carried out in villages.
"Since this project was launched on May 26, 2022, we have shown films for free more than 270 times," says Yan Lei, an official from a local movie company.
"We can offer any movies that people want to watch," Yan says.