Han Xin'an: Building a national museum of music
Share - WeChat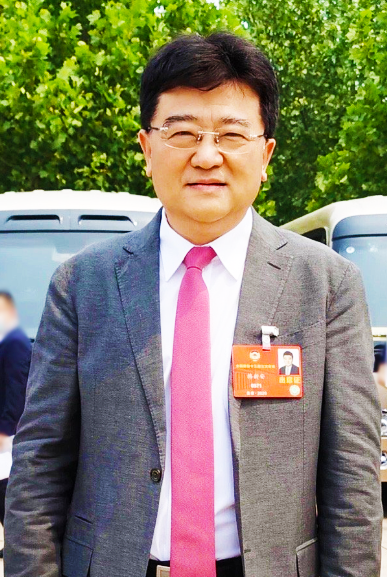 During the ongoing two sessions, Han Xin'an, a member of the CPPCC National Committee and vice-chairman of Chinese Musicians Association, proposed to build a national museum of music in the Chinese capital.
"It is known to all that museums are important venues for the preservation and transmission of human civilization. And the quantity and quality of museums could be a measure of the level of civilization and overall development of a society, and an important showcase for the systematic display of a nation's historic, cultural, and artistic achievements," Han explained.
"Music, as one of the earliest forms of civilization created by human beings, has a history of more than 8,000 years in China. According to Confucius (551-479 BC), the completion and perfection of the personality depended on the influence of music," Han said in an interview. "Since the founding of New China, a wealth of musical heritages has been unearthed or documented throughout the country, and some unearthed musical relics filled the gaps in the studies of Chinese music history and world music history."
Although a bunch of provincial and regional museums of music as well as music museums affiliated with music conservatories have been built either with public, private or corporate funds over the past few decades, "none of these have so far gained a nationwide prominence or functioned as an ideal vehicle to boost massive awareness of China's splendid musical art and culture," Han noted.
Therefore, Han proposed to single out and put together some of the best tangible and intangible resources of Chinese music that are scattered across the country to construct a national museum of music in Beijing.
He suggests the national museum of music provide with audiences an immersive and in-depth experience of the wonders of China's musical civilization by increasing the research and development of cultural and creative products and holding thematic and commemorative concerts, book fairs and salons.
"I believe a national museum of music can not only connect the past, present and future of the splendid music culture of the Chinese nation, but also function as a gigantic multi-media classroom, offering effective, far-reaching and unconventional music education and training for the public, and cultivating a sense of national pride and confidence among the younger generations," Han concluded.