Beijing restaurants spring into new menus
Share - WeChat As the weather warms up and spring ingredients become available, chefs in Beijing are experimenting with fresh and flavorful dishes, particularly with tender and flavorful spring bamboo shoots.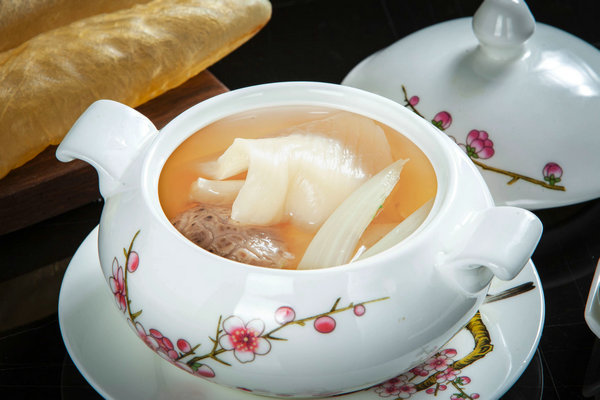 Beijing restaurant Xin Ming Yuen greets spring with warming soups that are nourishing and hydrating. The eight seasonal soups are selected by chef Li Xiang in response to the vibrant and relaxing nature that spring brings. The double-boiled turtle soup with Chinese herbs and pigeon is a standout. In this soup, cordyceps flowers, which are neither cold nor dry to the body, are simmered with pigeon and turtle to produce a golden soup with a lingering flavor.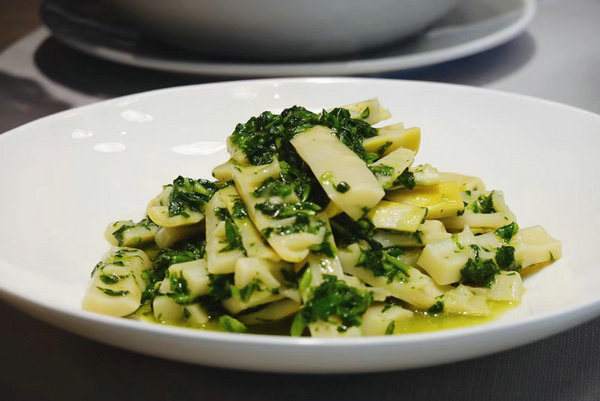 Xunchu·Jitang, a restaurant which features home cuisine from Jiangsu and Zhejiang province, will update both its menu and environment this spring. Fried shepherd's purse with spring bamboo shoots, a combination of freshness, is the must try. Fried broad bean with garlic is another signature as the broad bean is one of the most popular beans produced in spring time.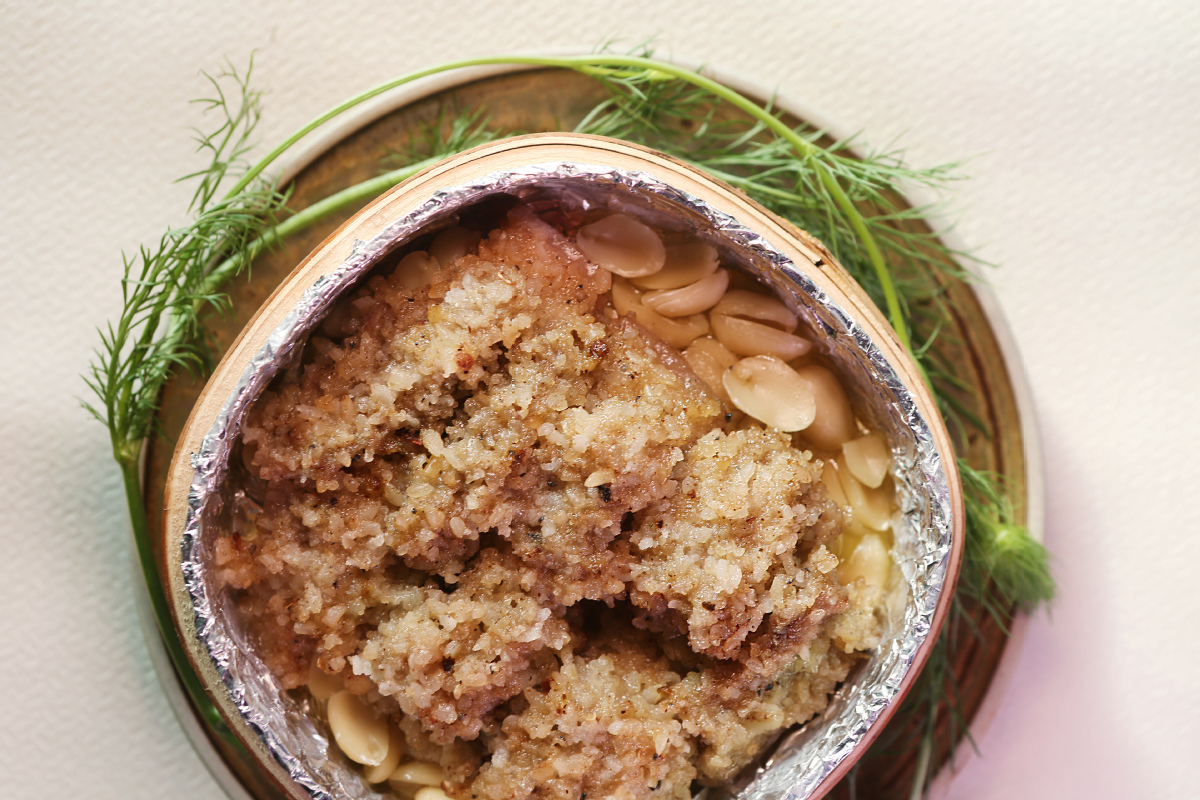 Modern Yunnan cuisine restaurant Ban Shan Yao from Under Clouds is bringing the spring of Yunnan to the capital. The spring menu, themed "wildness", features bulb fennel salad, preserved pork with bamboo shoots and fried red beans with mint. The new dish, steamed pork with rice flour, is worth trying as it blended with a black truffle sauce from Yunnan.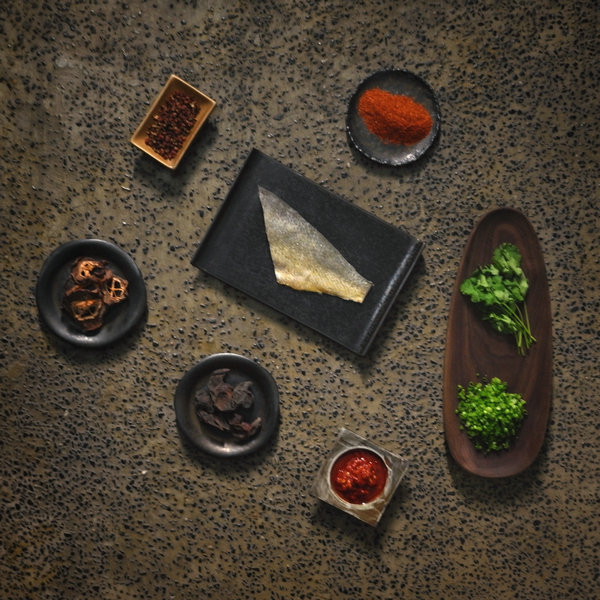 Ya from Under Clouds is also launching a spring set menu that leads diners on an immersive trip to the deeper areas of Yunnan. The meal starts with Yunnan olive juice as a welcome drink and both Dali milk cheese and Nuodeng ham open the meal. The spicy fish soup is one highlight; the soup base is made with homemade fermented pepper, dry papaya and dry plums, which have a rich spicy and sour flavor.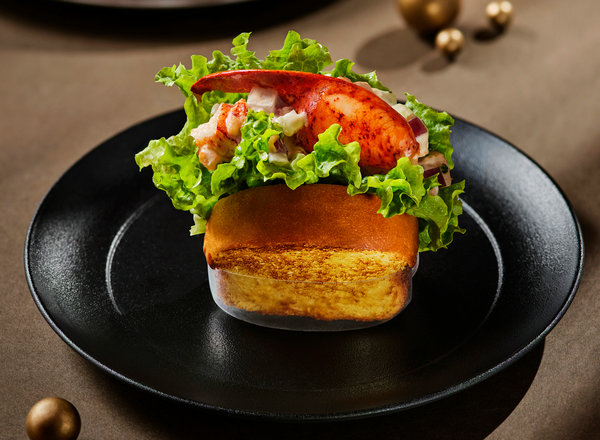 Rive Gauche at the PuXuan Hotel and Spa launches a weekend lobster brunch from Mar 4 to May 31, bringing a lobster feast selected by chef Basil Yu. The brunch menu has sharing starters that include a lobster mango cobb salad, lobster hummus and duck confit and Foie Gras Rillette. The classic eggs benedict is amplified with the addition of lobster and both the classic lobster roll and lobster avocado crêpes are worth trying.
Most Popular