As Mandarin Oriental welcomes back guests, big plans mapped out for future
Share - WeChat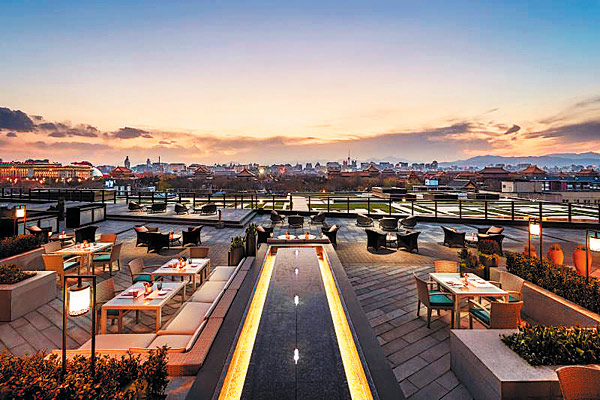 Mandarin Oriental Hotel Group sees great potential in the Chinese market and has pledged to create more experiences exceeding customers' expectations after the COVID-19 pandemic blues.
Christoph Mares, chief operating officer of the group, said the increase in hotel occupancy was incredibly fast just a few days after the lockdown finished.
From December to February, the occupancy of Mandarin Oriental hotels in Asia was up about 40 percent year-on-year. But it came from a low base, Mares said, adding that the occupancy rate in domestic hotels in China has risen to almost pre-pandemic levels again.
"Everything for us that we didn't have for three years seems to be coming back with strong intensity. We are very encouraged and happy to be back in China."
With China's reopening since the pandemic, people have significantly reclaimed foreign travel. Data from online travel service platform Ctrip showed outbound travel bookings surged 640 percent year-on-year during the Spring Festival holiday. Orders for overseas hotels booked by Chinese mainland tourists increased more than four times compared with the same period of 2022.
"What we see now in the post-pandemic period is that guests would like to travel longer and stay longer. And another big trend is the request for outdoor activities," Mares said.