G20 urged to boost cooperation
Share - WeChat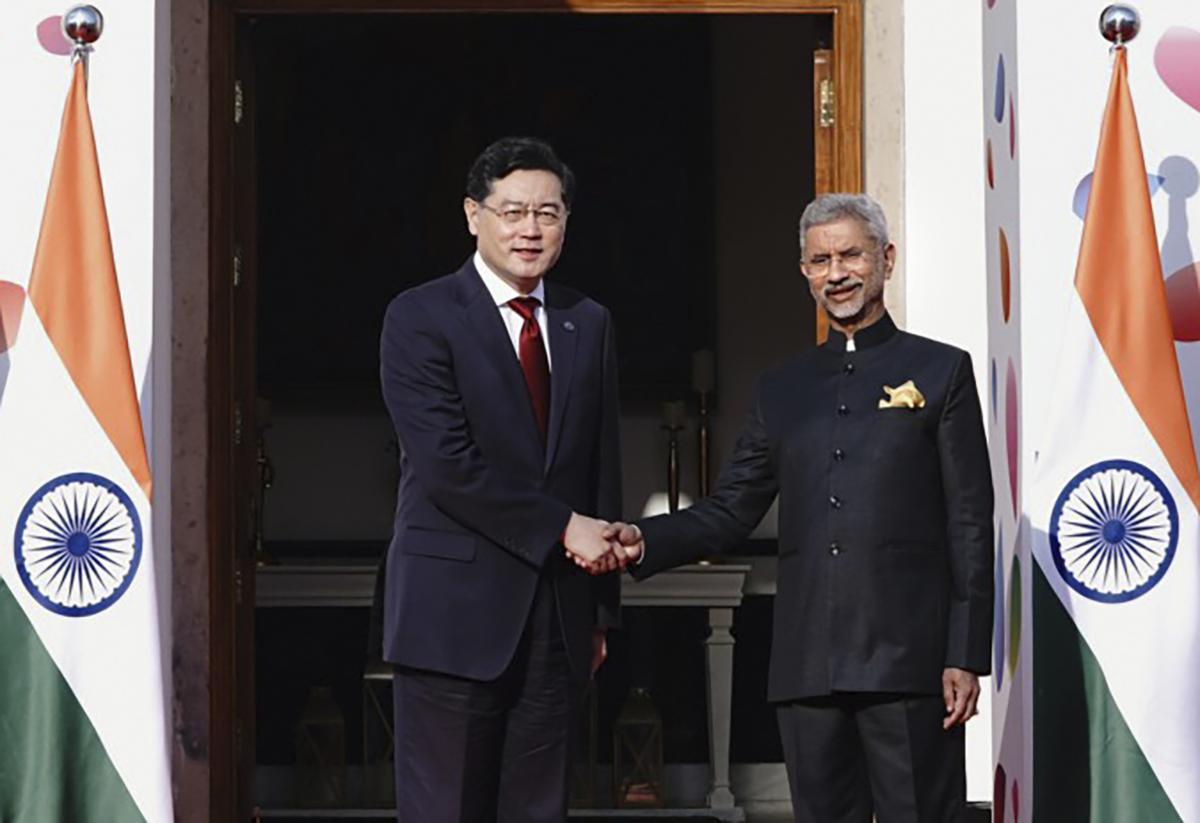 Foreign Minister Qin Gang has called for greater efforts from Group of 20 members to practice true multilateralism and reject unilateralism and protectionism in order to make global development more inclusive, resilient and beneficial for all.
Qin made the remarks on Thursday at the G20 Foreign Ministers' Meeting in New Delhi, India. He is taking part in the event for the first time since being appointed China's foreign minister at the end of last year.
"The G20 is a premier forum for international economic cooperation. Faced with a volatile international situation and rising global challenges, the G20 must rise to the occasion, enhance cooperation, and contribute its share to global development and prosperity," Qin said at a session during the meeting.
He stressed the importance of dialogue on an equal footing and consensus-building through consultation, saying that global affairs should be handled by all through discussion and no one should engage in power politics or even bloc confrontation.
To promote the sound development of globalization, the stable and smooth operation of global industrial and supply chains must be secured and attempts to decouple or sever supply chains should be opposed, Qin said.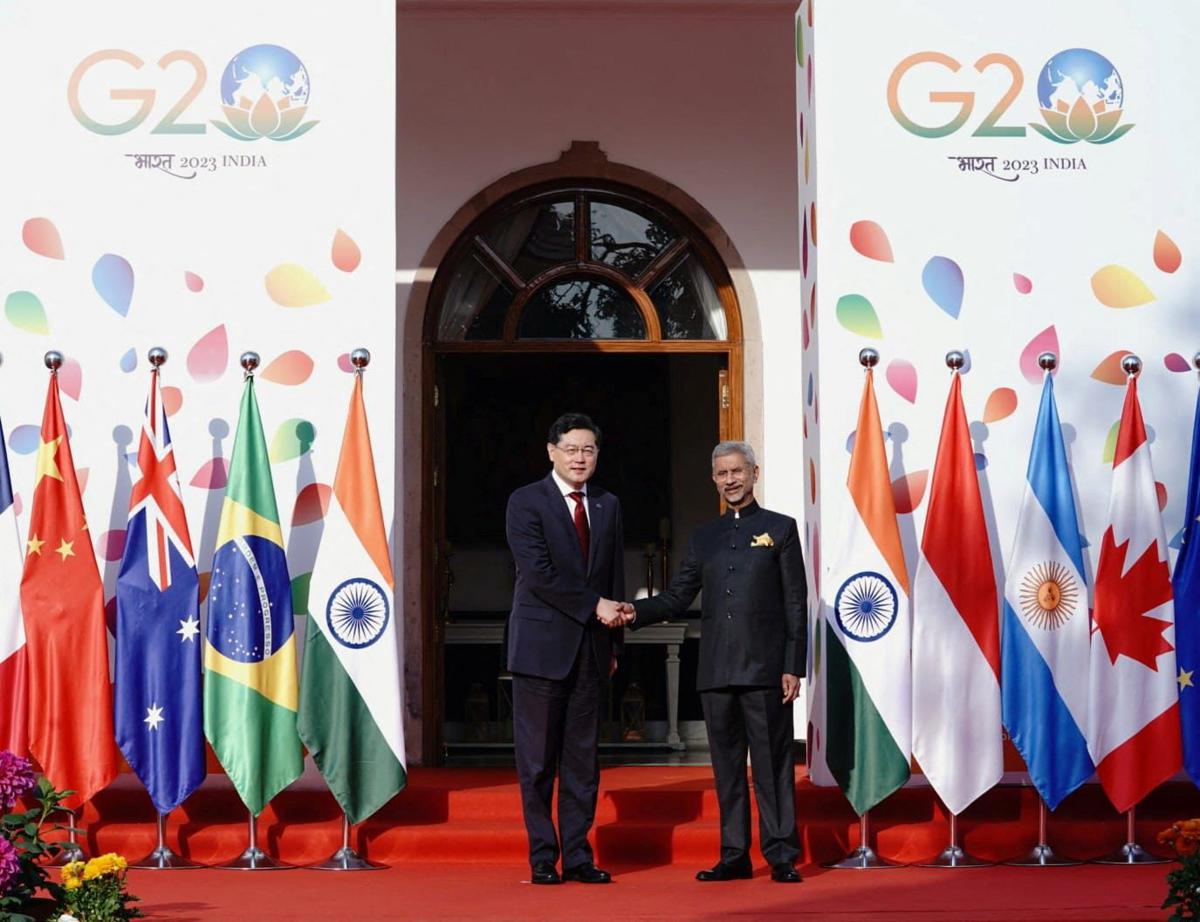 In November, G20 leaders met in Bali, Indonesia, at a time of unparalleled multidimensional crises and agreed on the necessity of collective efforts to tackle global challenges.
Noting that the outcomes of the Bali Summit must be delivered, Qin called on G20 members to enhance macroeconomic policy coordination, safeguard food and energy security, improve global economic governance and bolster international development cooperation.
Qin said that China has suspended more debt service payments than any other G20 member, and participated in debt treatment under the Common Framework.
"We hope that multilateral financial institutions and commercial creditors will be actively involved in the debt treatment of developing countries," he said.
The foreign ministers' meeting, as a preparatory meeting of this year's G20 Summit to be held in September, comes at a time of deep global divisions.
Foreign Ministry spokeswoman Mao Ning said on Thursday that China looks forward to working with fellow G20 members to stay committed to solidarity and cooperation, focus on its mandate and main function and play a bigger role in addressing major global challenges.