Infant survives heart transplant; record broken
Share - WeChat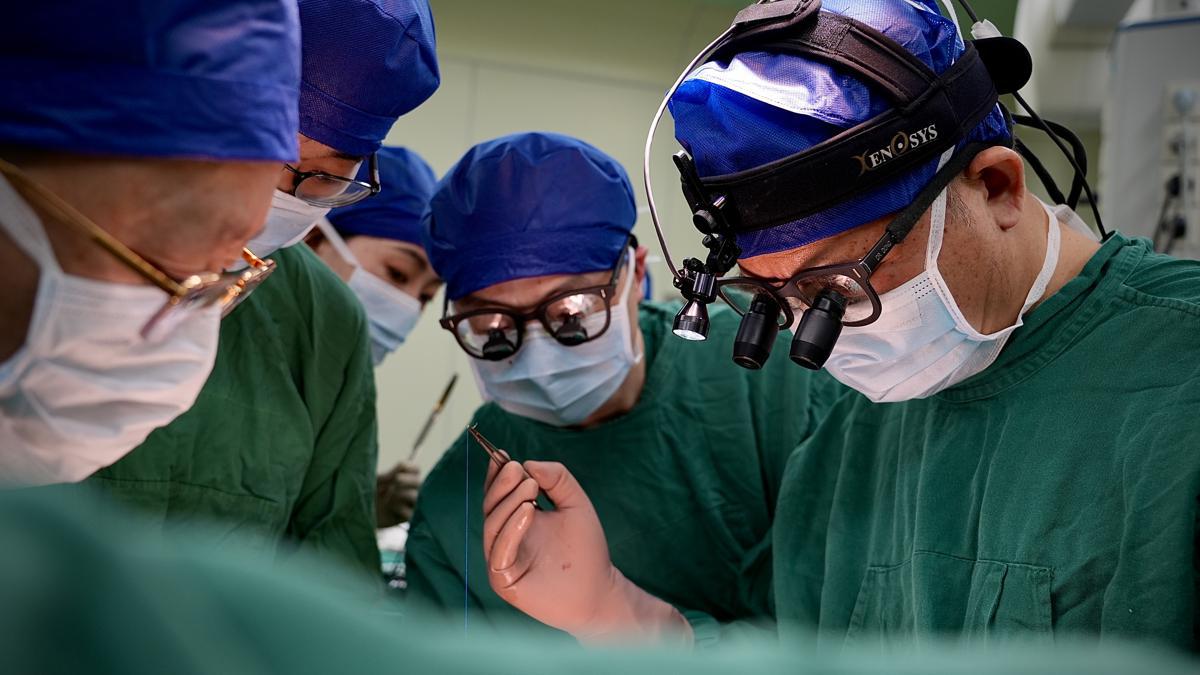 A 53-day-old infant survived after getting a heart transplant from a seven-month-old donor in Wuhan, Hubei province, breaking a medical record for the surgery in Asia.
Chen Chen had a complicated congenital heart disease and serious cardiac failure, and was in critical condition. After waiting a month, a suitable donor was found, a boy who was brain dead because of cerebral hemorrhage from Guangzhou, Guangdong province.
In a three-hour effort by a top heart transplant team from Union Hospital of Tongji Medical College, Huazhong University of Science and Technology, the little heart began to beat strongly in the infant's tiny chest after the surgery on Sunday, making her the youngest patient to successfully receive a transplanted heart in Asia. It's the third time the hospital has broken the record.