China leads economic growth in Asia-Pacific
Share - WeChat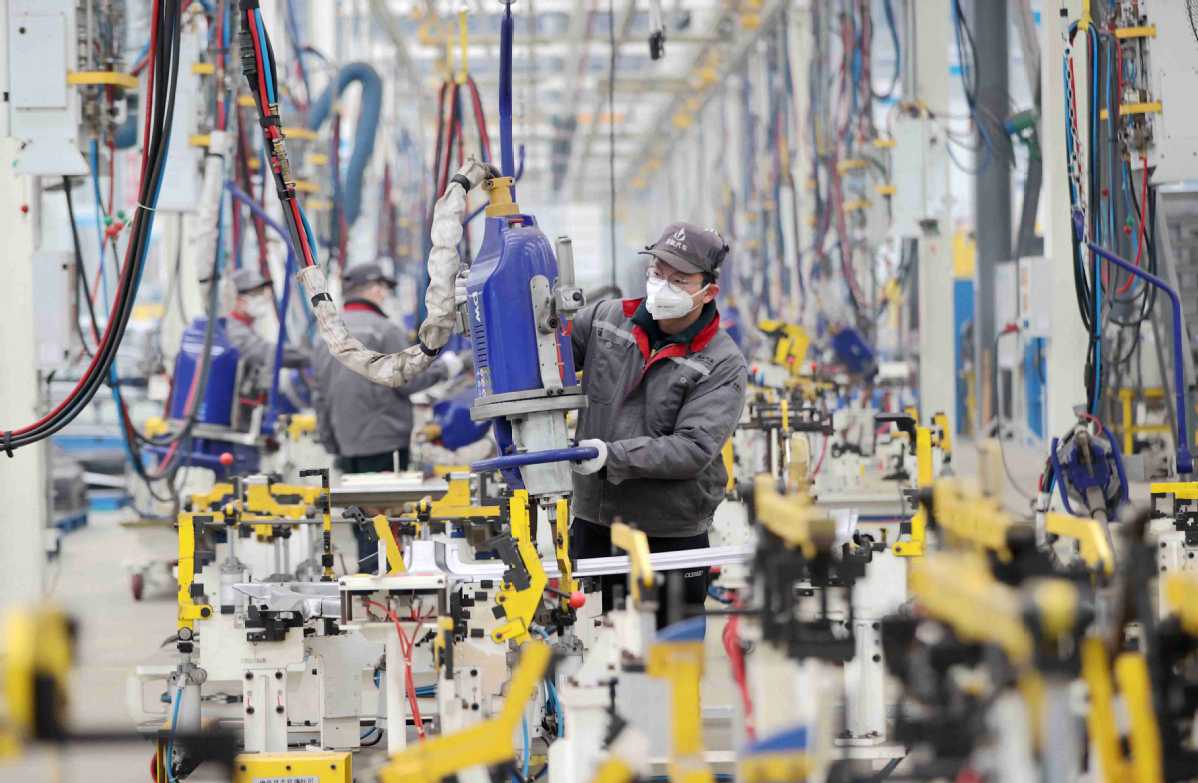 China remains the leading economic force in Asia, while the United States is seen as the region's dominant military power, according to an annual power index published by an Australian think tank.
Produced by the Lowy Institute, the Asia Power Index for 2023 shows little change from the previous year, with the US, China, Japan, India and Russia occupying the top five spots last year.
Most countries saw a decline in their overall scores due to the continued impact of the COVID-19 pandemic.
James Laurenceson, director of the Australia-China Relations Institute at the University of Technology Sydney, said the findings presented "no real surprises in the power balance".
All countries surveyed were impacted by COVID-19, some more than others, he told China Daily.
But "we might see a change in the numbers this year", he said, pointing to China's optimized COVID-19 control measures.
The Asia Power Index measures national resources and international influence of 26 countries to determine their relative power in the "Indo-Pacific region".
The index evaluates the balance of power in Asia through 133 indicators across eight thematic measures, including military capability, economic capability and diplomatic and cultural influence.
Largest trading partner
Susannah Patton, project lead for the index, said China still remains the region's largest trading partner.
James Chin, professor of Asian Studies at the University of Tasmania, said China will be a key player in the global economic recovery in the post-pandemic period.
He said that will be especially true for the economies of the Association of Southeast Asian Nations and the Indian subcontinent.
"China will be a key player in helping these countries recover in terms of trade," he told China Daily.
"I think we will start to see more Chinese investment going overseas, along with new foreign direct investment to help countries restart their economies."
Patton said that while most countries had seen a dip in their rankings in 2022, driven partly by the aftershocks of the pandemic, Australia and Indonesia bucked the trend in the top 10 powers in the Asia-Pacific region.
On the outlook for the year ahead, Patton said China's recovery and diplomatic outreach to countries such as Australia could shape the next set of rankings, while the US will need to work to solidify its alliances with the Philippines and South Korea.
"China is going to be a much more formidable competitor to the US over the next year," she told the ABC.
karlwilson@chinadailyapac.com