Saudi Arabia-China Entrepreneur Association launched at LEAP 2023 in Riyadh
Share - WeChat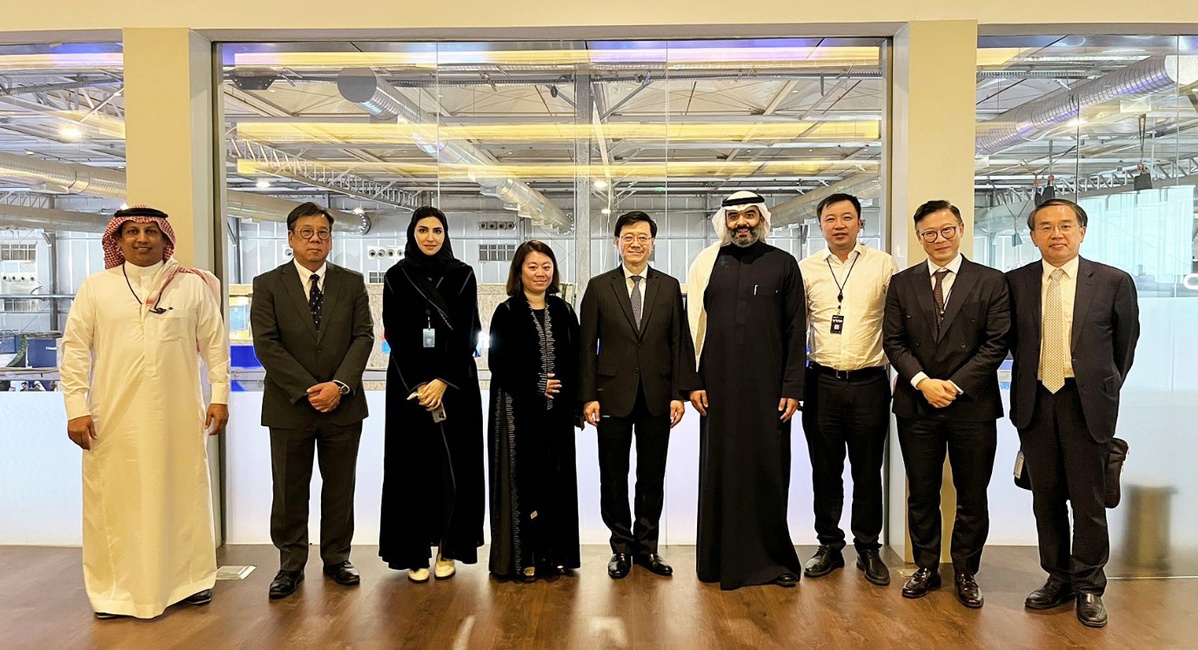 The Saudi Arabia-China Entrepreneur Association, comprising of over 100 Saudi and Chinese businesses, government entities, non-governmental organizations and academic institutions, has been formally launched at the technology fair LEAP 2023 in Riyadh.
SCEA is a non-profit organization supported by the Saudi Ministry of Communications and Information Technology and the Saudi Federation for Cybersecurity, Programming and Drones, and operated by eWTP Arabia Capital.
John Lee Ka-chiu, chief executive of Hong Kong Special Administrative Region, participated in the launching event on Feb 6 at the opening ceremony of LEAP 2023 along with a delegation of senior government officials and business executives from Hong Kong, and Saudi representatives including Saudi Minister of Communications and Information Technology Abdullah Alswaha.
Faisal Al-Khamisi, chairman of the Saudi Federation for Cybersecurity, Programming and Drones, said China is a strategic partner for Saudi Arabia in terms of technology and innovation. "This association will take our collaboration to the next level and provide the broader Saudi-China business community with a forum to share valuable experiences," he said.
The Director General of SCEA Jerry Li, also founder and managing partner of eWTP Arabia Capital or eWTPA, said that in line with Saudi Arabia's 2030 Vision, SCEA will enable cross-border investments and valuable collaborations.
SCEA aims to promote constructive engagement between business leaders in the two countries, exchange best business practises, foster innovation and promote social responsibility and public welfare, said Jessica Wong, managing partner of venture capital firm eWTPA.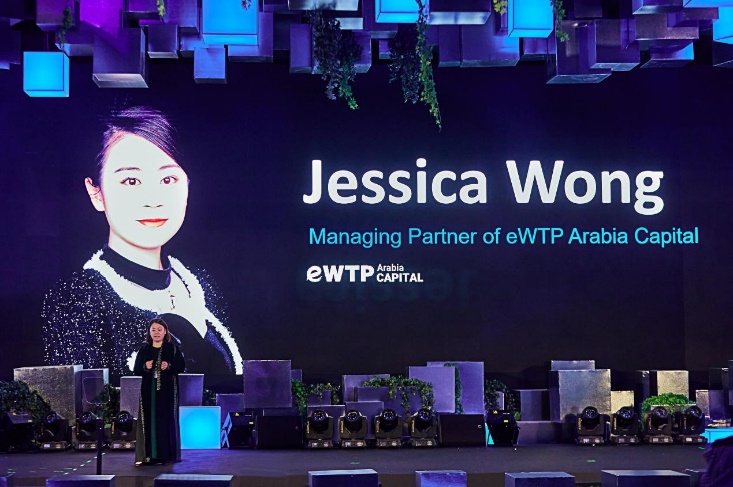 Wong and Mohammed bin Albaakhail, vice-president of the STC Group, a Saudi telecom company, jointly announced the launch of SCEA at the opening ceremony of LEAP 2023 on Feb 6.
Albaakhail said they looked forward to more cooperation with Chinese companies and partners.
Li Tong, CEO of Bank of China International Holdings Limited, said that as an international and integrated national investment bank, BOCI is pleased to join the SCEA. They would strengthen the integration between the China and Saudi markets within the equity and debt markets, including investment and by providing financial services to the association's member companies.
Huang Zhaohui, CEO of China International Capital Corporation Limited, noted that the joint statement between China and the Gulf countries released during President Xi Jinping's visit to Saudi Arabia in December stressed the importance of close partnership between the nations.
"With more alliances on the horizon within various sectors, such as energy, trade, finance, digital, aerospace, healthcare to reinforce the partnership between China and Gulf states – SCEA is the latest phase of the China-Arab cooperation," Huang said.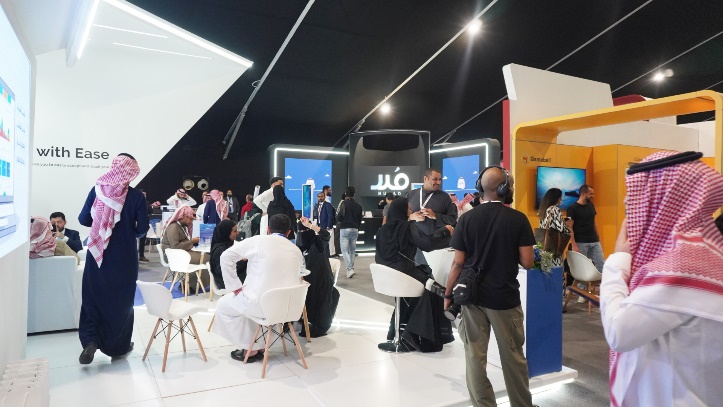 SCEA is expected to play a pivotal role in driving continued progress and contributing to the digital transformation of both Saudi Arabia and China. The establishment of the association reflects the growing private sector engagement between the two countries and unveils an exciting new chapter in their exchanges, said Jerry Li.
Founded in 2020, eWTPA is a venture capital firm based in Riyadh and anchored by the sovereign wealth fund of Saudi Arabia, Public Investment Fund (PIF) and eWTP Capital (Electronic World Trading Platform). Over the years the venture has invested in 16 companies within the digital sector, a volume of which are operating in Saudi Arabia.