US sees Pacific islands through power-play prism: China Daily editorial
Share - WeChat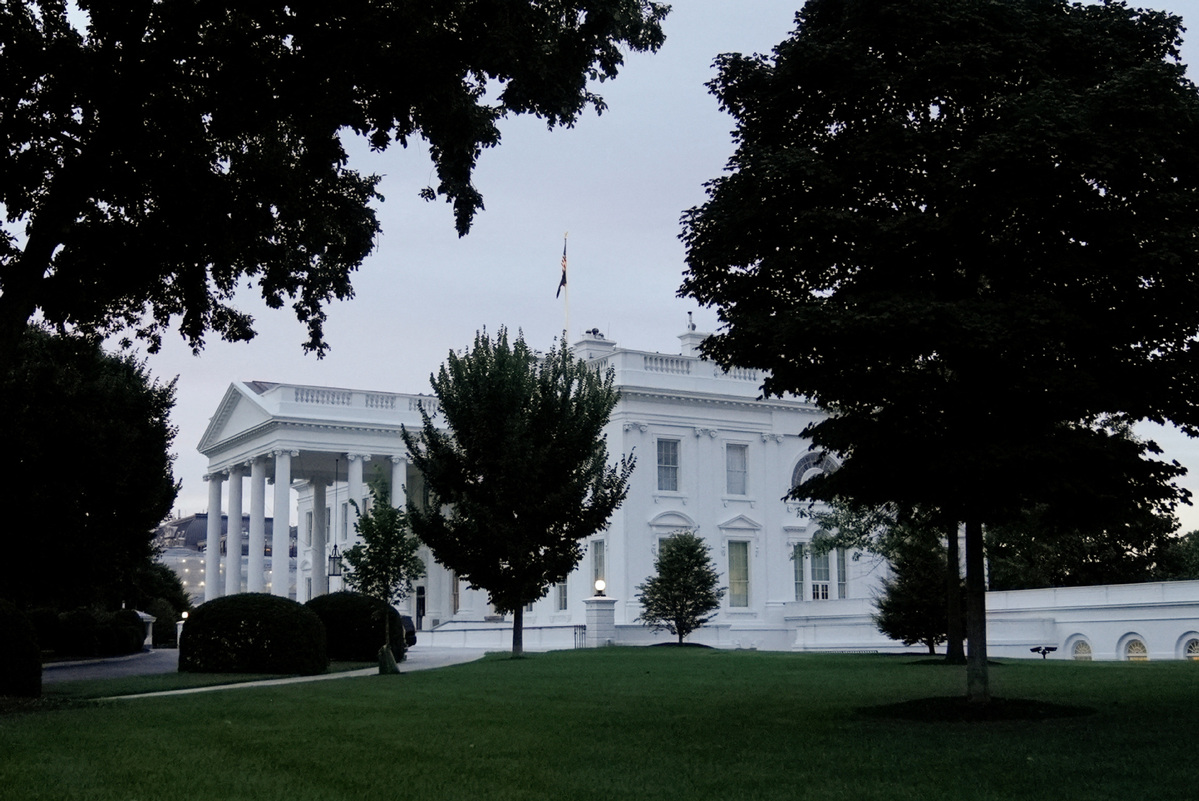 It seems history is repeating itself. In 1988, concerns over the growing influence of the former Soviet Union in the South Pacific prompted the United States to formally open an embassy in the Solomon Islands. The embassy was closed in 1993 shortly after the disintegration of the US' Cold War rival.
Now, even though Washington claims the move is to help meet the Pacific Island country's needs, there has been much speculation that the reopening of the US embassy in the Solomon Islands on Jan 27 is intended to counterbalance China's growing influence in the region and strengthen the presence of the US in the South Pacific.
In a statement, US Secretary of State Antony Blinken claimed the reopening of the embassy, 30 years after it was closed, is part of efforts by the US to not only "place more diplomatic personnel throughout the region", but also to engage further with Pacific Island countries and build people-to-people ties.
If Washington really means that, it would certainly be good news for the South Pacific nation and the region at large. The US has long been criticized for not paying enough attention to the region and neglecting its development needs.
But given the skepticism that has greeted the US move, it will be a challenge for it to convince local people that it is extending a sincere and trustworthy helping hand.
With the US having identified China as its "most consequential geopolitical challenge" and a "geopolitical rival", China's rapid and growing ties with the South Pacific nation and the region at large have compelled the US to act.
Last year, both the US and its ally Australia made a hullabaloo over the security cooperation agreement between the Solomon Islands and China. Their scaremongering over the agreement between China and the Solomon Islands, which includes cooperation on humanitarian assistance, disaster response, and efforts to maintain social order, among other areas, was taken to ridiculous lengths. They sent senior officials to the Solomon Islands in an attempt to persuade it to curtail its cooperation with China. At the same time, Washington sent multiple senior officials to other Pacific island nations urging them not to cooperate with China. Vice-President Kamala Harris also announced the opening of two new embassies in the region, in Tonga and in Kiribati. The US even hosted an inaugural summit with Pacific islands. Hence, it will be difficult for Washington to overcome local skepticism about how well-intentioned its reengagement with the region is.
China has repeatedly said that it has no intention of competing with anyone for influence in the South Pacific region. Nor is it interested in a geopolitical struggle. Instead, Beijing has long held that the Pacific Ocean is big enough for cooperation between China and the US.
With or without the US, China will continue cooperating with the Solomon Islands and other countries in the region to help promote their economic development and the well-being of the local people.
Most Viewed in 24 Hours
China Views