Majority of Americans see US as dysfunctional family: Poll
Share - WeChat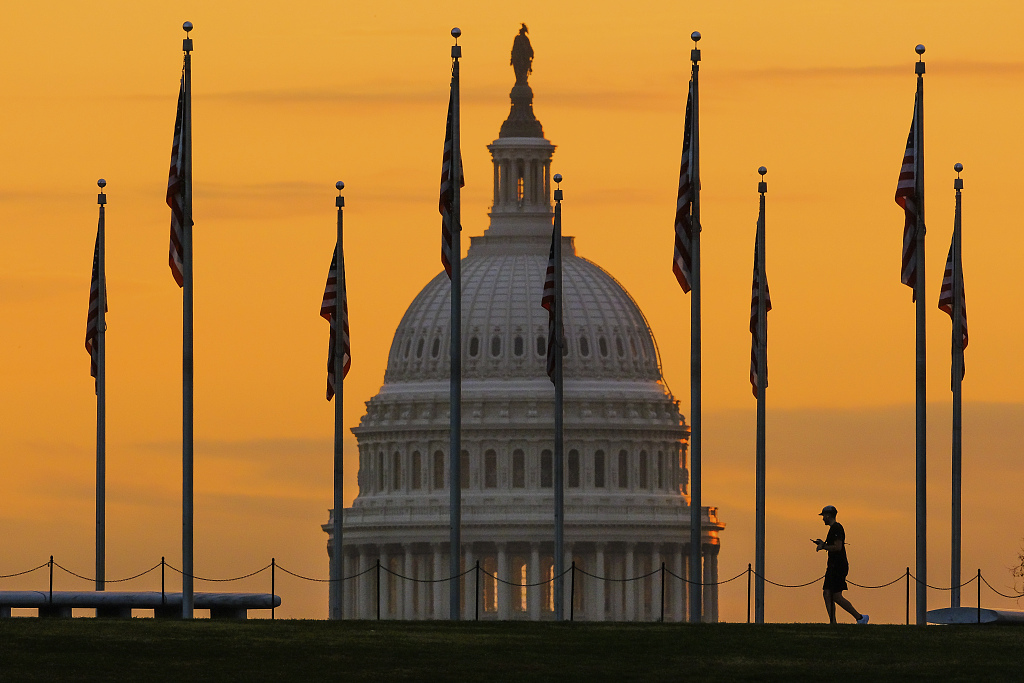 About 81 percent of voters viewed the US as a dysfunctional family that is breaking apart, compared with 71 percent two years ago, according to a Fox News poll released on Wednesday.
The view hit 86 percent among Republicans and independents, while 74 percent among Democrats. Only 16 percent saw the country as a tight-knit family emerging from challenging times.
The survey also revealed an 80 percent majority rated economic conditions negatively and 73 percent generally felt unhappy with how things were going in the US. It was the second-highest dissatisfaction rating on a Fox survey in a decade, only behind 75 percent in August 2022.
In the survey, 86 percent were extremely or very concerned about inflation. Large numbers also worried about crime rates (80 percent), political divisions in the US (78 percent) and opioid addiction (76 percent).
Conducted from Jan 27 to 30, under the joint direction of Beacon Research and Shaw & Company Research, this Fox News poll included interviews with 1,003 registered voters in the US.