Villages offer best of both worlds
Share - WeChat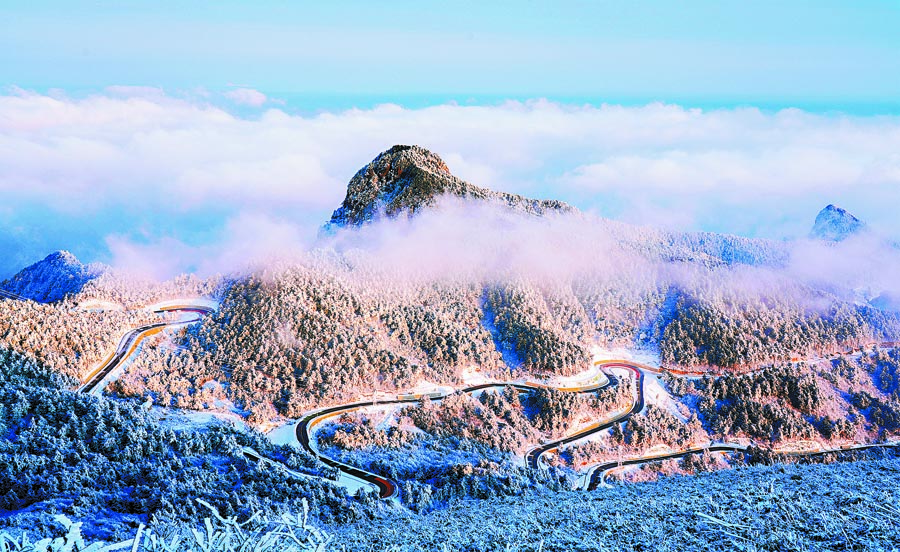 Close to stunning unspoiled nature, they are also situated near modern conveniences, Yang Feiyue reports.
Rural tourism innovation and upgrades have enabled urban travelers to experience the best of both worlds.
Song Chenghan has seen it all as his wanderlust has taken him to a vast range of destinations across the country. Yet, the veteran traveler from Shanghai holds one place particularly close to his heart.
"If you want to experience the leisure and quietness of the countryside, but do not want to be completely away from the urban hustle and bustle, as well as all the modern conveniences, then you should go to Lin'an," Song says.
Sitting in the northwest of East China's Zhejiang province, Lin'an district of Hangzhou boasts historical sites, such as the ancient Poliu Well that dates back to the Tang Dynasty (618-907), and has drawn history enthusiasts like a magnet.
Home to the Tianmu Mountain and the Qingliangfeng national forest protection zones, as well as the Qingshan Lake National Forest Park, Lin'an offers close proximity to nature.