California, US gun law capital, sees spate of deadly shootings: NYT
Share - WeChat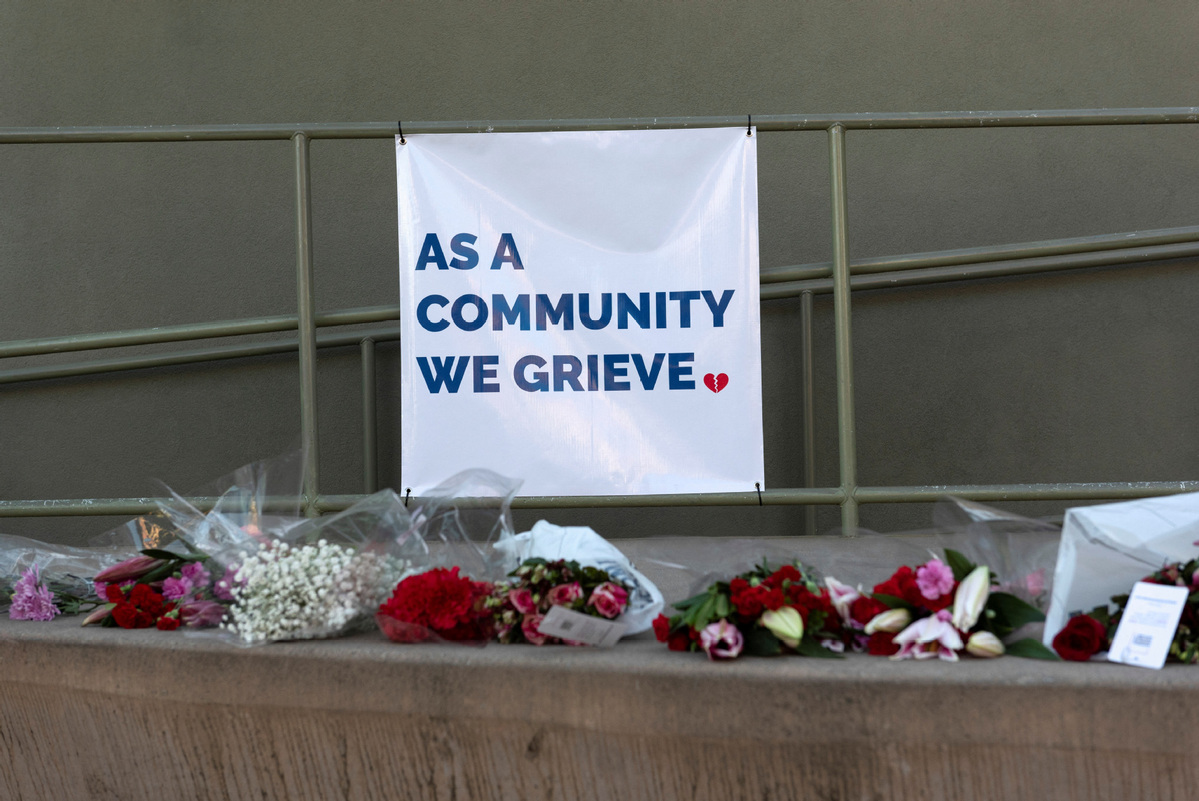 California has more than 100 gun laws, the most of any US state, but failed to stop the massacres of at least 18 people in consecutive mass shootings this month, The New York Times reported on Sunday.
The shootings in Monterey Park and Half Moon Bay have confused Americans who regard California as a best-case bastion of gun safety in a nation awash with guns.
Proponents of gun control believe despite the voluminous number of gun control laws in California, there are still many loopholes.
For instance, California's current law does not necessarily force firearm owners to give up weapons which were legal for them to buy in the past but now are banned. The state cannot take guns back from people who may have exhibited dangerous behavior, but aren't properly flagged to law enforcement or courts. And the state has to deal with illegal gun trafficking, large numbers of unregistered "ghost guns" and the flow of firearms from neighboring states.
Gun safety groups have already begun pushing for better enforcement and more laws, but gun rights advocates say calling for more laws misses the point and only legally armed citizens can ensure safety.
However, the shootings are offering a lesson in the limits of state power to stop US gun violence, even if there is political will at all levels of the state government to do so, highlighting the difficulty of using state laws to balance safety and liberty.