5.6 earthquake hits Luding county
Share - WeChat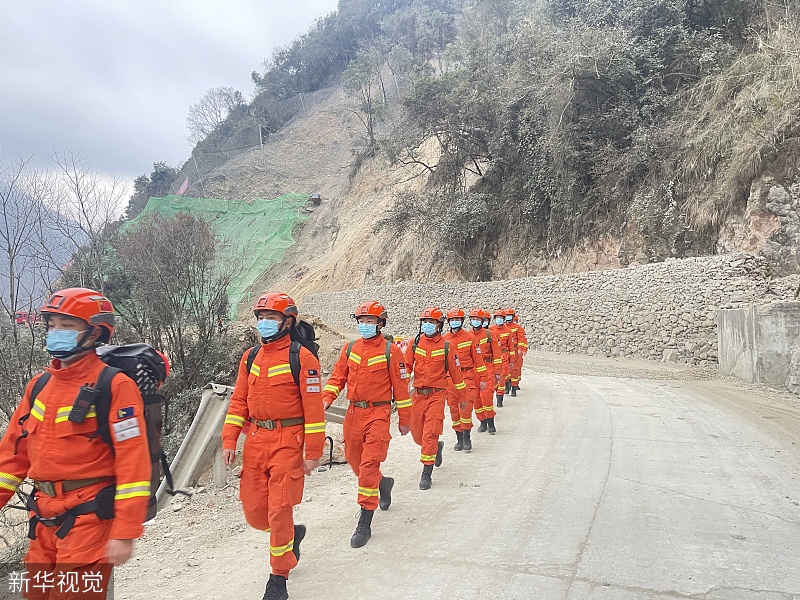 An earthquake with a 5.6-magnitude struck Luding county, in Ganzi Tibetan autonomous prefecture, in southwestern China's Sichuan province at 3:49 am on Thursday (Beijing Time), according to the China Earthquake Networks Center (CENC).
The epicenter was 11 kilometers underground at 102.01 east longitude and 29.63 degrees north latitude in Luding.
CENC also measured a series of smaller earthquakes in the nearby area in the hours that followed.
Hundreds of rescuers have rushed from different sections of Sichuan to Luding for earthquake rescue and relief missions.
No casualty loss has yet been reported.